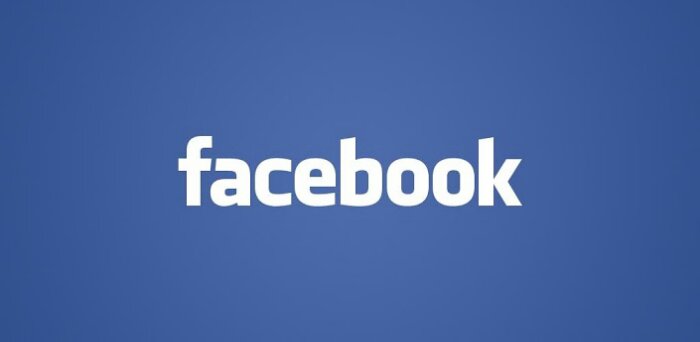 Facebook have decided they want some user feedback, which is nice of them. They obviously don't want a repeat performance of Facebook Home with future updates of the standard Facebook app.
The good thing is that if you want to install the beta version of the Facebook Android app is a fairly easily three step process.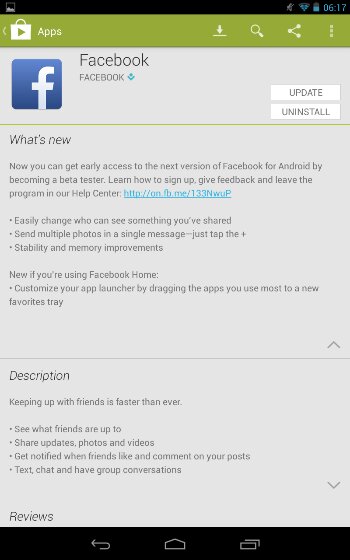 Here is what they had to say about Android.
Android's openness, reach, and diversity create enormous opportunities for developers. At Facebook, we've been able to utilize Android's flexibility to innovate in ways that aren't possible on other platforms, like building the first version of Home. At the same time, Android's reach allows us to get Facebook out to more people throughout the world, and the diversity of devices and networks means more affordable smart phones for more people.

Performance and reliability are top priorities across Android, but when we marry the platform's diversity of devices and OS versions with Facebook scale, the ability to test quality across experiences can become a challenge. Beginning today, we are announcing a beta program for Facebook for Android. This new tool will help us get performance data and feedback from more people ahead of release across a wider range of devices and versions of Android. The ultimate goal of the program is to release updates to Facebook for Android that are more reliable and better performing.
Instructions
These are shortened from what Facebook posted.
– Anyone can join the beta program.
– We ask that you use your app as you normally would, but submit a report when you encounter a bug or other issue.
– Feedback on stability, as well as any other performance issues you experience, is crucial and deeply appreciated.
– Follow these steps:
1) Join the Facebook for Android Beta Testers Google group
2) Allow beta downloads by clicking Become a Tester in the Play Store (you need to join the Google Group before becoming a tester)
3) Download Facebook from the Play Store to update your app
4) Join the Facebook for Android Beta Testers group on Facebook to tell us what you think
If my version of what to do doesn't make sense head over to this Facebook page to read their version of how to do it.
So enjoy it, a slightly newer and buggier way to see your families horoscopes and food pictures.
Source – Facebook
Via – Pocketnow
Play Store Link – Facebook