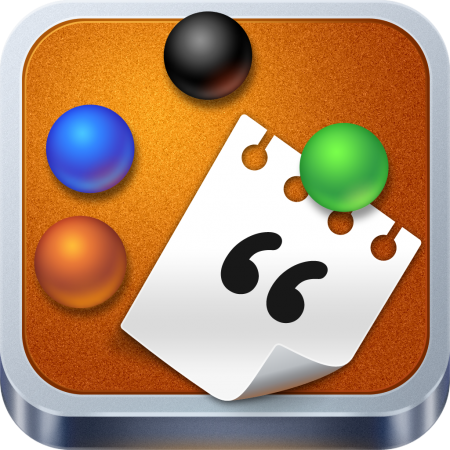 Windows Phone is slowly catching up with apps, and another of the big names has come on board – Tapatalk.
For those who don't know, Tapatalk is an app for reading and posting on compatible social forums (including the Coolsmartphone forum and XDA Developers). It's been available for years on the other major platforms, and now Windows Phone is in on the act.
There's only one problem: the price. At £2.29 it's a bit expensive. I thought £1.99 on Android was steep!
This is what it looks like: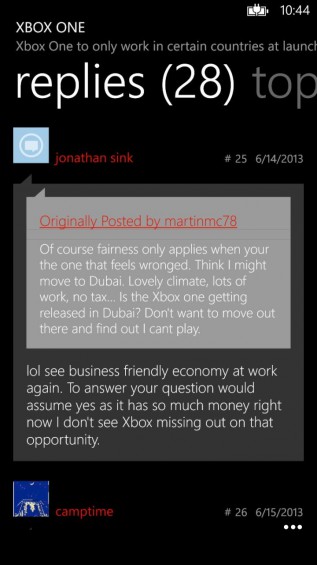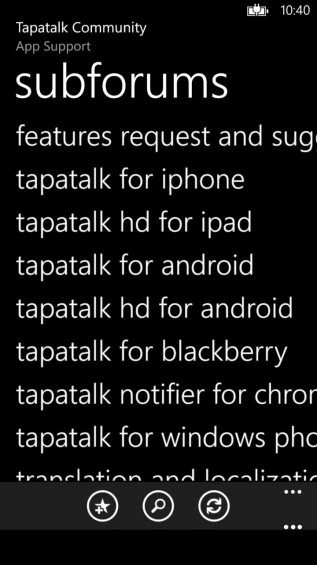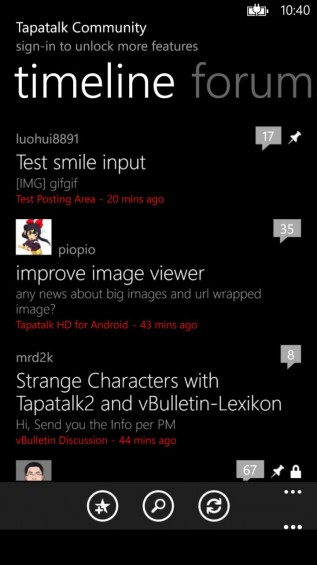 Curiously there's no link to it on the Tapatalk website to the app, so if you're still interested in trying it out, follow the link to it in the Marketplace at the bottom. Let us know how you get on.
Here's what the developers had to say:
Your Windows Phone experience is now completed with Tapatalk, at last. We're excited to introduce Tapatalk to millions of Windows Phone users – now you can troll, participate, or whatever you call it, in over 60,000 internet communities on-the-go.
Link – Tapatalk on Marketplace