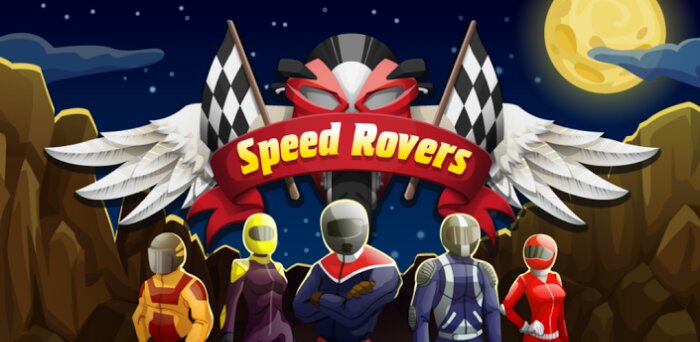 After having been successful in the Windows 8 game arena Philino Technologies have released their motorbike racing game on Android and Windows stores simultaneously, with iOS to follow in the summer.
The game is free on Android, cost 99p on Windows Phone although it does have a try option.
Speed Rovers is a very addictive sports bike game where players across the globe try to achieve a higher position in the Leader-board, explore interesting and famous cities around the world.
Player's can choose to immerse into the everlasting unlimited journey in a race against as long as their they run out of time. They can earn time by passing to the next checkpoint and collecting the green coin.
Sweeping across various cities, players compete against time to score as much as possible in order to climb the local leader-board and you can call yourself the mayor of the city if you wish provided you be no.1.
Abstain yourself from clashing with other vehicles to avoid your lifetime getting reduced and leaving you with less time to finish your checkpoint by consuming some of your remaining time.
Play Store Link – Speed Rovers
Windows Phone Store Link – Speed Rovers
Windows 8 Store Link – Speed Rovers