Hutchison Whampoa the company behind network operator Three have today announced they are purchasing O2 Ireland from Telefonica in a deal worth €850 million.
Once the deal is complete all O2 branding in Ireland will disappear and be replaced by Three branding.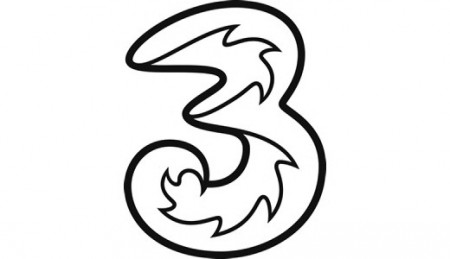 The deal will give Three 37.5% of the market in Ireland and is a massive deal considering the large company O2 is, especially the brand which is iconic with many.
Over on TheJournal it has been reported
THE MOBILE PHONE operator Three has bought O2′s Irish operation from Telefonica for around €850 million, it has been announced this morning.

The sale has been announced by the Spanish mobile giant Telefonica, which owned O2, which said that it has sold the operation to the Irish subsidiary of Hutchison Whampoa, Three.

The deal means that O2 will no longer exist with Robert Finnegan, CEO of Three Ireland, telling Newstalk's Breakfast programme that the O2 branding will disappear once the deal is complete.

The sale is subject to competition approvals at an EU level with €780 million paid up front and a further €70 million dependent on the achievement of "agreed financial objectives" according to Telefonica.

The sale means that Three and O2 combined will control around 37.5 per cent of the Irish mobile phone network and will have around two million active users.