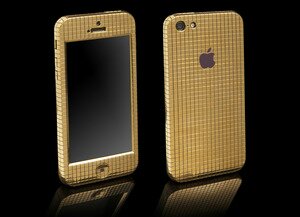 Well if you have (I did, but I've gone and spent it) you can buy a gold plated iPhone 5. Luxury gold plating company Goldgenie has launched an exquisite new limited edition range, featuring a £64,000 iPhone 5 which is embellished with solid 18.ct gold and encrusted with more than 300 certified diamonds.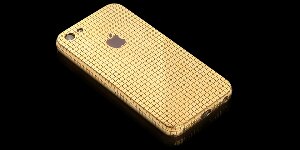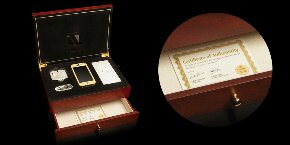 The range features the £64,000 Superstar Ice and the £48,000 Superstar. Both designs feature 200 grams of solid 18 ct. gold or rose gold which can be re-worked and re-designed to embellish any other phone when the owner wants to upgrade their handset.
Unfortunately the one we had a Coolsmartphone towers has now been snaffled up by our founding member Leigh.