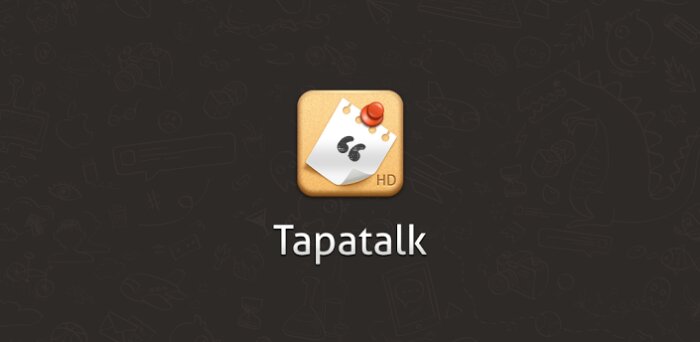 Here at Coolsmartphone we love bargains and there's nothing better than something for nothing.
At the moment the fantastic forum app Tapatalk is now free.
If you subscribe to a lot of Forums Tapatalk is the app for you as puts all your posts into one place with a nice simple interface. As long as the forums your subscribing to supports it, and yes our own Coolsmartphone forum is a supporter.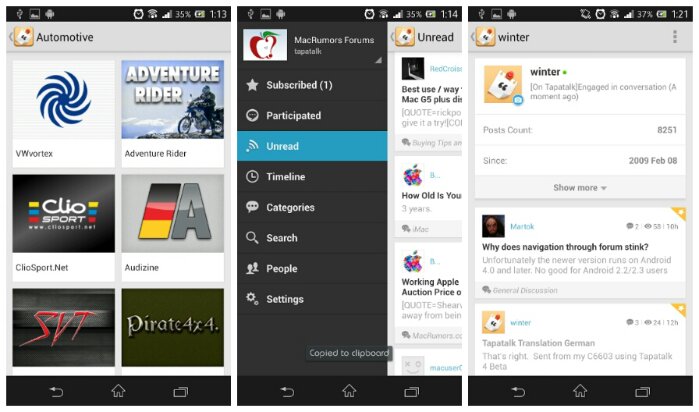 We don't know if this offer for a limited time or permanent so grab it now.
It's currently available for both Android on the Google Play Store and for IOS in the App Store…