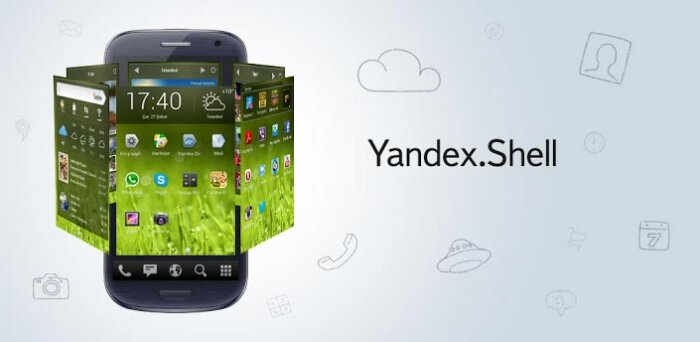 Many many years ago SPB used to make apps for Windows Mobile. The had something called SPB Shell, it was basically a launcher for Windows Mobile. Me and millions of others enjoyed it.
Fast forward a few years and SPB have been bought out by Russian Search Engine giant Yandex. They have a catalogue of apps for Android and Yandex Shell is one of them.
So what on earth is it? Yandex Shell is a replacement launcher for your Android homescreen. Out of the box it will look like this.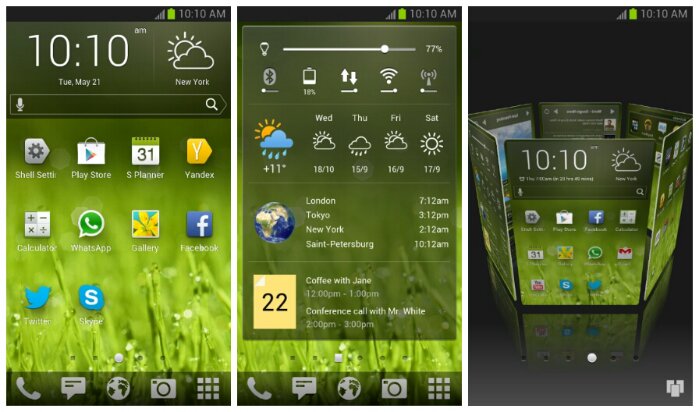 It is made up of the launcher, Yandex widgets, panels and normal Android widgets. Oh and the carousel. Confused? Yes well things get a little complex.
Once installed it comes with about five or six panels pre made with a selection of widgets and panels. The panels are individual screens, onto which you can place pre made large widgets, small widgets, normal Android widgets, app shortcuts or folders. I Find the best way is to strip everything out apart from one screen and then add more panels if and when you need them. A quick press and hold opens up the editing screen allowing you to move stuff around and to delete panels.
Panels
There are 8 panels to choose from plus blank ones that you add your own stuff to.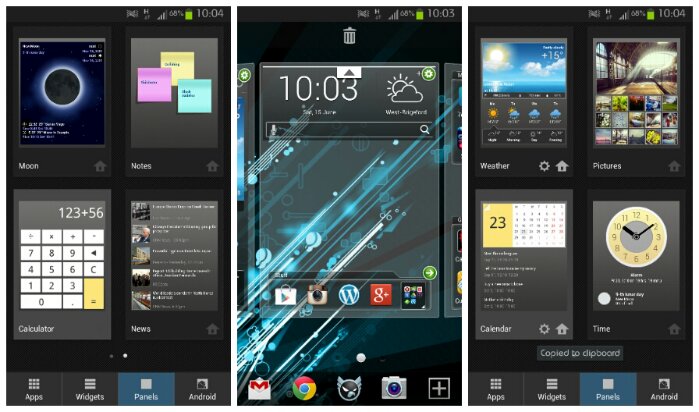 Each panel has various settings and the Clock panel has lot of clock faces to choose from.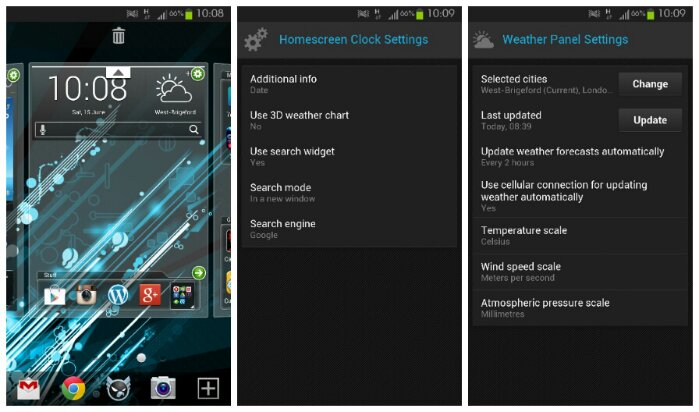 Widgets
There are 24 separate widgets to add to your blank panels.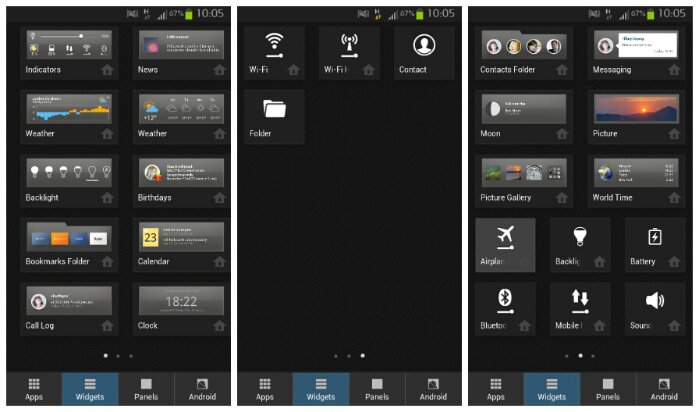 You can also add standard Android widgets to the panels as well.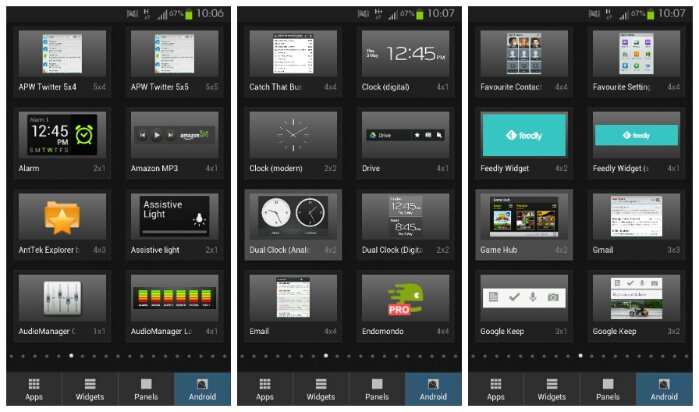 The Yandex widgets join together as well if you place them next to each other, making a sort of custom widget.

Folders
For me the folders are possibly the nicest part of Yandex Shell. There are three different sizes available and they all pop open to a full screen size, the icons within the folder are scrollable as well.
Overall Yandex Shell is quite a complex launcher, lots of settings, lots of widgets, lots of panels, lots of design flare, lots of nice animations, lots of everything and for me it's a bit much. I like to use Yandex and I like how it's free, but give me custom icon pack support, give me theme support and I would use this full time.
It's free so you can try it for yourself. Just head over to the link below. Enjoy.