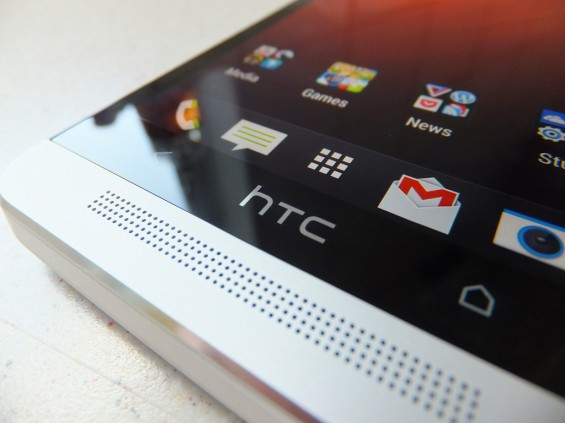 Cameras on our mobile phones seem to be the be all and end all of life these days. It is how we capture moments of our lives to remember them later on down the line. The HTC One has a great camera and it has a few method of allowing you to capture video or photos. One way is with slow motion. HTC have made a quick video showing us how it's done.
Whether you're traveling, at a party, or just hanging out with friends, recording and sharing video from your HTC One is the perfect way to let everyone experience the moment. And with variable speed video playback, it's easier than ever to highlight your favorite scenes.
Check out this video showing you how to do it.