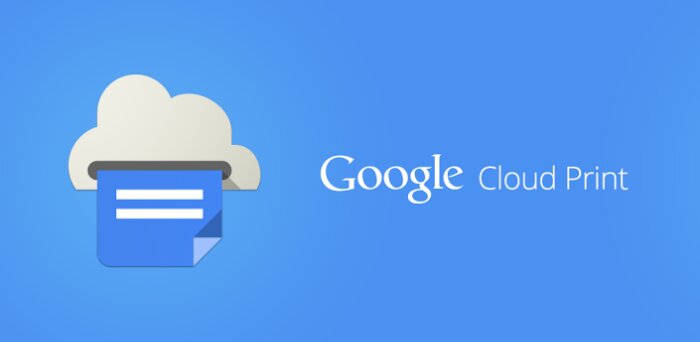 Printing should be easy, press print and you're done. It never seems to be the case though. Especially if you're trying to print from a mobile device. In the past Google Cloud printing has been a matter of setting up your printer and pc and then relying upon third party apps to get the job done. Well Google have gone and released their own app now.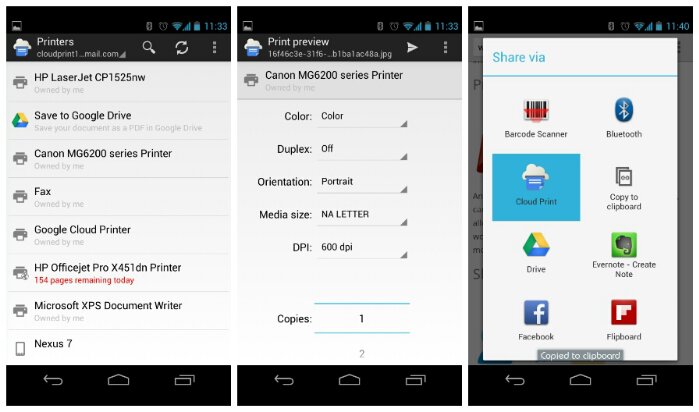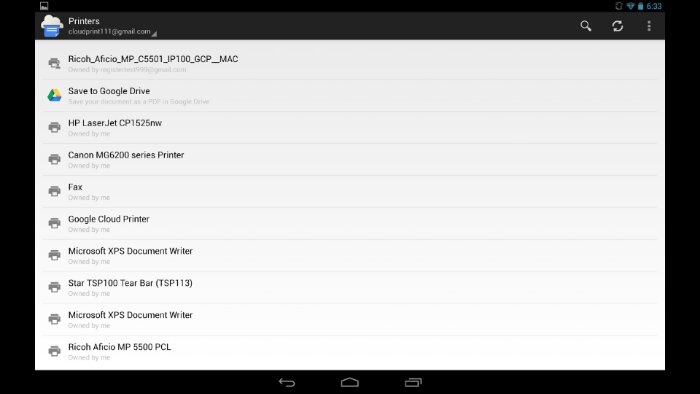 Download the latest release of the official Google Cloud Print app. With Cloud Print for Android you can:
* Print from any compatible Android device to any Google Cloud Print connected printer
* Share a picture or a document from apps like Gallery directly to Cloud Print
* Track the status of your print jobs
Printing from Android has never been easier.
You're still going to need a compatible printer connected to a PC with the relevant software installed, it's just using the Google app things should be a little easier.