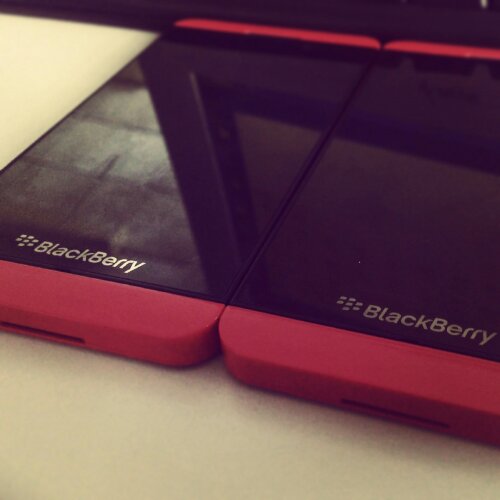 The folks over at BlackBerry have just announced the SDK beta release of BB10.2, an update for the mobile OS bundled with the BlackBerry Z10 and Q10.
There are enhancements to various parts of BB10 in this update – with this being a developer release, there are several under the hood changes. Notably, the Android runtime (used by the Q10 and Z10) has been updated to support apps built for any Android version up to 4.2. This should allow far more recent apps to be brought to BB10, as well as hopefully start to get rid of some of the outdated Gingerbread activity icons used by ported applications.
The Adobe AIR runtime has also been brought up to version 3.5. This update also includes Stage3D accelerated graphics, which should help aid performance.
If you value using your Z10 or Q10 as a phone, then don't attempt to install this update just yet – it's very locked down and some aspects you require out of your phone may not work just yet. Don't worry, however – I'll be installing this update on my Z10 Limited Edition (ooh, red) later and bring you a hands on with the new version of the OS.
If you do want to live on the bleeding edge, you can learn more about the update over at the BlackBerry Developer Blog.