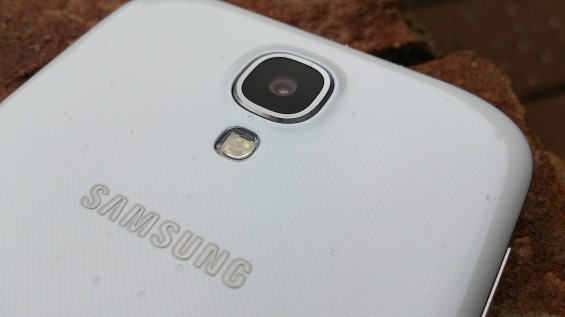 Two of the biggest and best smartphones available on today's market are the Samsung Galaxy S4 and the Apple iPhone 5. With both devices possessing impressive performance specifications, immersive touchscreen displays and multi-tasking capabilities, it is certainly a close battle. So, here is a comparison of two smartphone heavyweights.
Performance
The Galaxy S4's power specifications are more like a small computer, coming with Qualcomm's latest quad-core 1.9 GHz processor and 2GB of RAM. In comparison, the iPhone packs Apple's own highly commendable 1.3 Ghz processor and 1GB of RAM.
Within the realm of games and utilities, the Galaxy has a distinct advantage. However, for everyday navigation the iPhone is quicker, particularly when it comes to unlocking and opening applications like camera and email.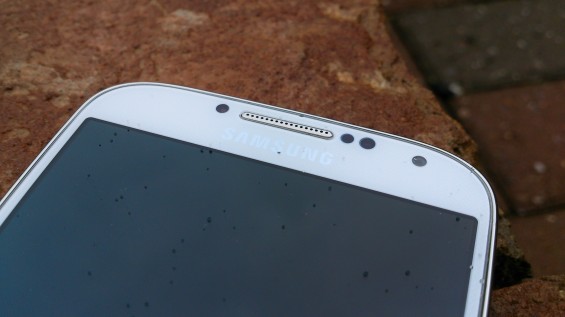 Design and display
Even though beauty is in the eye of the beholder, the iPhone's glass and aluminium body is hard to ignore. Despite its lightweight form of just 3.9 ounces, it is still incredibly solid and feels like a quality piece of engineering.
The Galaxy S4 is certainly an improvement on its predecessor, but its plastic aesthetic isn't as pleasing compared to Apple's brushed metal. While the Samsung is a little troublesome to use with just one hand, its powerful Super AMOLED display is much more enjoyable to look at. The iPhone copes better in direct sunlight, but the Galaxy has richer colours and better overall contrast.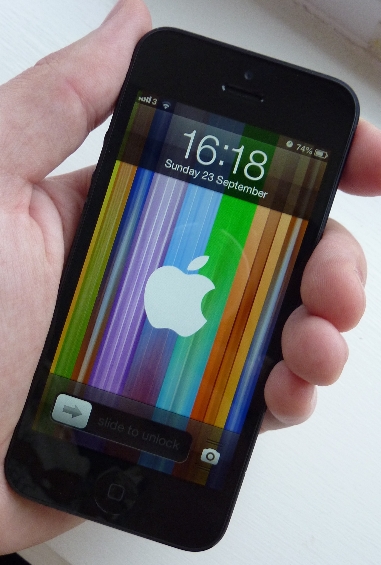 Operating system
Apple's iOS 6 is intuitive, effortless and incredibly straightforward to use. Two great features include the effective Notification Centre and functional Spotlight search. Facebook and Twitter integration also make social networking very easy.
The Galaxy S4 TouchWiz interface also allows the user to access a variety of information with a few simple taps or swipes. Useful lock screen shortcuts and the ability to run two apps at the same time are significant benefits.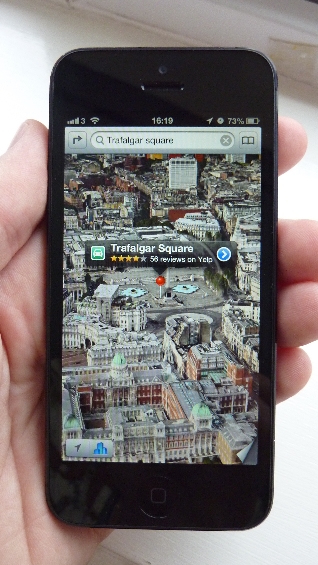 Apps and content
When it comes to music, films and television shows, Apple's iTunes is so much more comprehensive than the Galaxy Samsung Hub.
On the applications front, Google Play stocks more content and greater customisation, but numbers can be deceiving. Apple provides comprehensive developer support and therefore gets several apps first, many of which are exclusive to the iPhone.

Overall
With both mobile phones on Orange, some great savings can be found. However, users looking for an immersive screen and added functionality should opt for the Samsung Galaxy S4. But if you prefer stunning design and snappier performance, the Apple iPhone is the perfect device for you.