It has been reported that Google has bought the social mapping/GPS app Waze.
Never used Waze? Well, we've been tracking it for a while now and reviewed it in 2011. Waze is a free GPS app that's available on both iOS, Android and Windows Phone, but it's star quality is the social aspect.
Waze has over 50 million users,l who report in anything that could help your journey including traffic jams, accidents, cheap petrol, location of police etc etc.
But the clever thing is that just driving round with the app running reports back your speed and location, so Waze monitors traffic congestion form what your device reports back.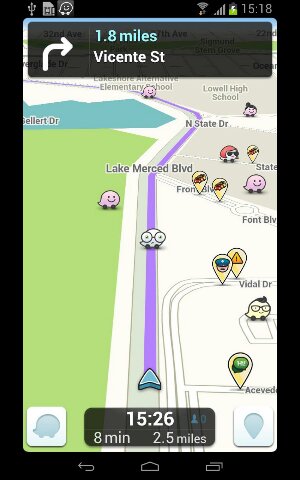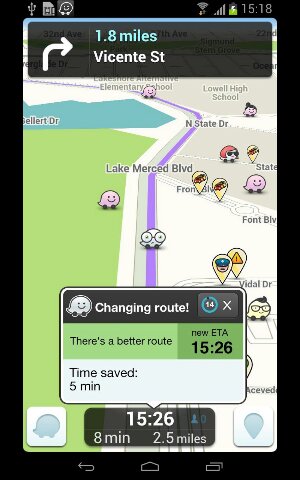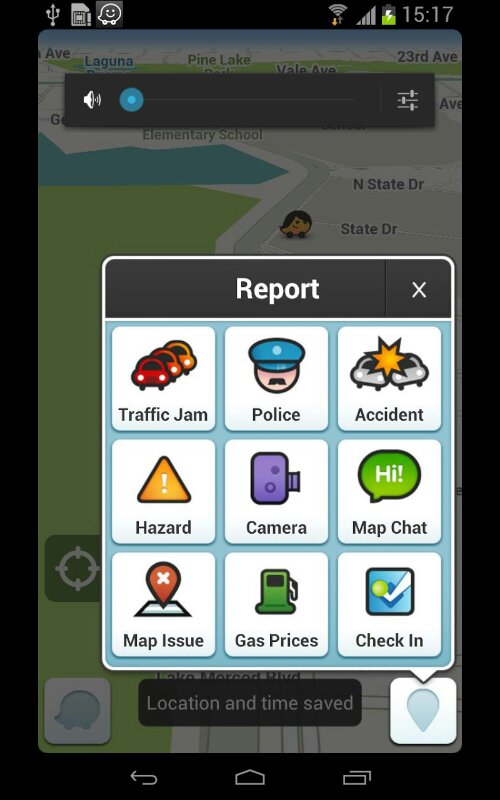 It's been reported that Google have paid $1.3bn for the company, are Google going to allow Waze to continue? Or fold the company and incorporate the social aspects into their already fantastic mapping and navigation apps?
Time will tell..