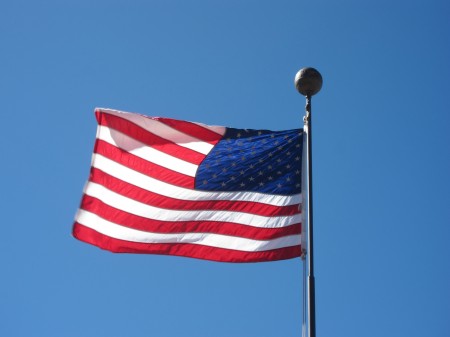 Over here in Europe we've become accustomed to everyone having a mobile handset.. maybe two..maybe three. In the US they were slow to start, but now ownership has hit 91% of adults, with Pew Research declaring that 56% of American adults have chosen a smartphone.
The stats are based on telephone interviews of 2,252 adults aged 18 or over.
The rise of phone ownership has caused the expected annoyances too, with PEW stating that more people are using their mobile to fill free time and "two screen" or "connected TV viewing" is on the rise, as are "mobile zombies" who walk around checking their phone.
All that said, Pew have noted that ownership of mobiles is less likely in the over 65 age group. Meanwhile, Pew have also found that 35% of U.S. adults own a tablet, which is up from 18% last year.