Another month and you know what that means, it is time for me to get a new case for my Xperia Z. Those of you who have read my precious reviews will know that I have been using a Leather book style case for my phone up until now. However now that the nights are getting lighter I am being more adventurous with my escapades. It is for this reason I have decided to test the Tough from Casemate to see if it will survive my rugged lifestyle.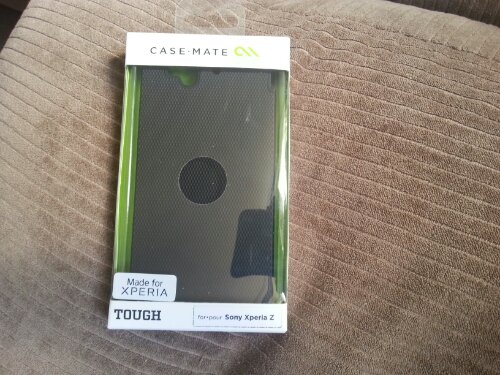 If you are lucky enough to also own an Xperia Z and are looking for a great case then I would recommend checking out Mobile Fun as they have a wide variety of cases on there and I would be willing to bet that they will have one to suit you.
First impressions are very positve if I am honest. The case fits well and there is no noticeable creaking.  It is slim and doesnt add much bulk and it feels good in the hand. The buttons work well through the protective layer. So it is looking good so far.
The case is similar to those that have been available from Otterbox for iPhones and the recent Galaxy range. This two part system allows the phone to be protected from impact but still gives you a solid well fitting case.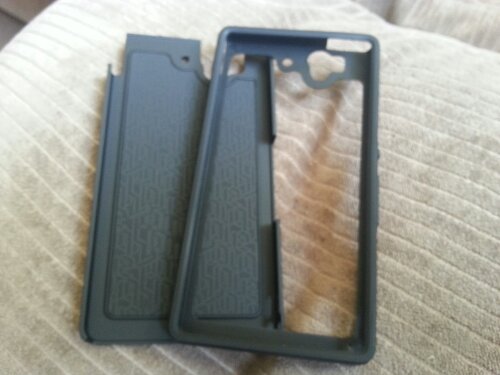 The inner rubber is a border like layer and does not cover the whole back unlike what I have seen before.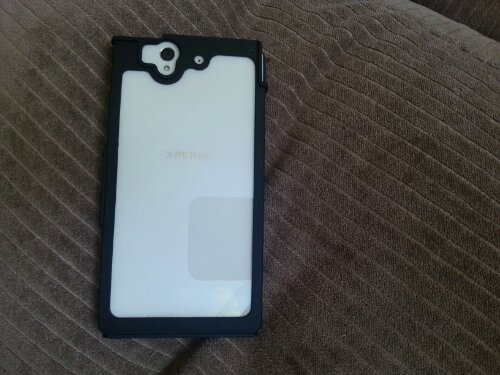 The hard plastic outer layer clips onto this rubber and uses it as a anchor point  to keep it secure.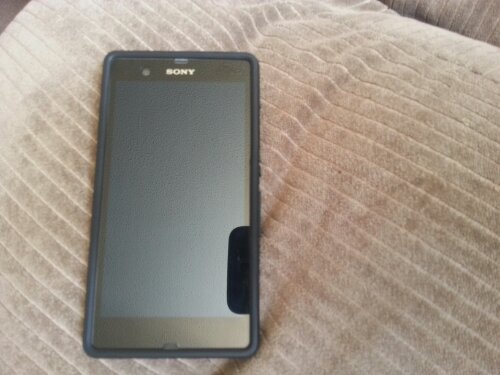 If I have one issue it is that the case seems to attract all the dust and fluff that resides in your pocket and this leaves the phone a bit scruffy looking until you can wipe it down. However this is not just specific to this case but affects all cases that have this type of rubber inner case so it isnt a biggy.
All in all I have been very impressed with the Casemate Tough and I will be safe in the knowlwdge that should my activities get out of hand then at least my phone will be protected. I have always liked Casemate for their products and I am glad I have chosen to use them again for this phone.
Thanks for reading guys and girls and happy trails.