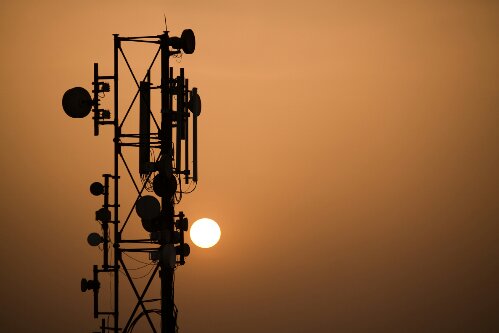 We've already reported on the testing being undertaken by at800 here in the UK. The networks have given them a stack of cash in order to find out the answer to one key question.
Will 4G signals at 800MHz ruin our enjoyment of Loose Women, Dickinson's Real Deal and Countdown?
Well, the testing has gone well so far and, based on those numbers getting scaled up, they now estimated that no more than 90,000 households across the UK will see their enjoyment of Emmerdale getting ruined
The testing is needed because, until pretty recently, the frequency was used for analogue TV and there's an unknown quantity of boosters and other equipment which could cause problems.