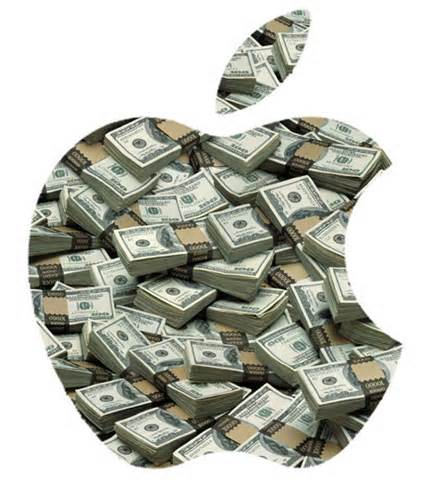 Apple have infringed on a Samsung patent. That's the ruling of the International Trade Commission (ITC) in the USA. It could mean that older models of the iPad and iPhone are banned from sale in the country as the companies continue to lock horns of patents.
The ruling covers imports and sales on models sold by AT&T and include the iPhone 4, iPhone 3, iPhone 3GS, iPad 3G and iPad 2 3G.
One single patent is at the heart of all this, and it relates to the ability to transmit multiple services correctly over 3G.
However, the decision could be reversed by a presidential order or the courts if Apple successfully appeal.