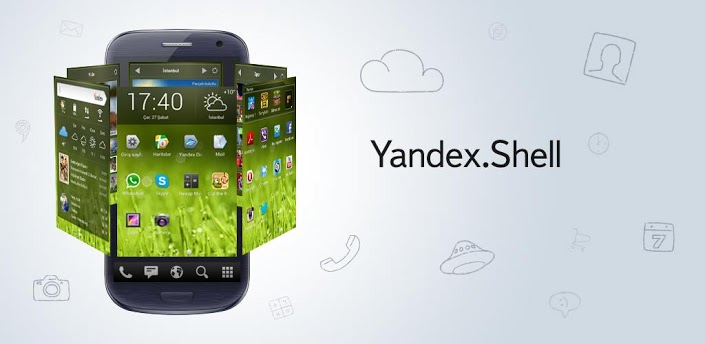 Yandex are the company that bought SPB a few years ago and they are also behind the popular launcher SPB Shell. Yandex Shell is like a trimmed down version of SPB Shell and best of all it's free.
Yandex Shell is a home launcher and address book for Android smartphones.
Yandex.Shell instantly transforms your phone's interface into a 3D space. Your home screen gets customised in seconds, while your apps and widgets become automatically organised into a neat, space-saving design.
You can place all your most frequently used apps or widgets on the same screen to keep up-to-date with all the latest local news, weather and traffic. Or use the 3D carousel to switch between screens. The built-in app search tool helps you easily find an app on your phone or online without even leaving your home screen.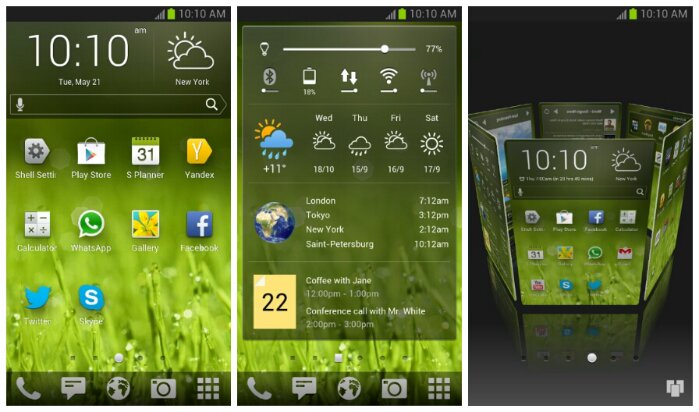 So far I've installed it and not a lot else, it looks quite nice, it has lots of options for widgets and panels in the same vein as SPB Shell. I'll report back in a few days with a full review.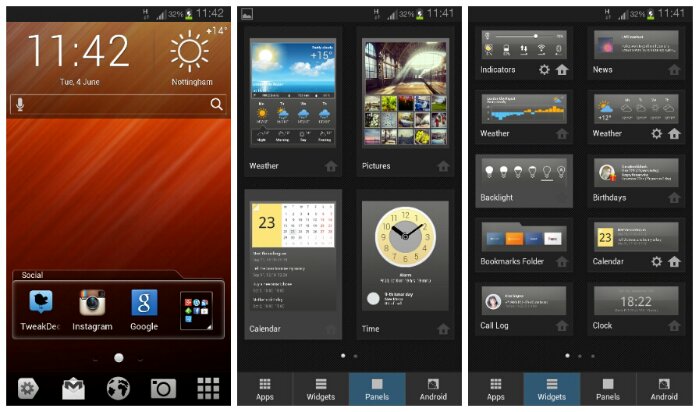 Play Store Link – Yandex Shell