Do you often get your tablet drenched? The Sony Xperia Tablet Z might be the tablet you are looking for.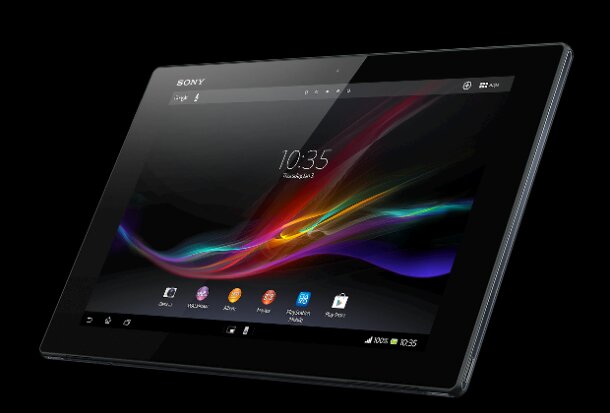 Spec wise it's as you'd expect.
Specifications:
– Dimensions (mm) 172 x 266 x 6.9
– Weight 495g
– Display 10.1 inches TFT, 1920×1080 pixels
– Processor 1 GHz Qualcomm APQ8064+MDM9215M
– Internal memory 16GB (+ Micro SD slot)
– Camera (MP) 8.1 MP 16x Digital zoom, Front-facing camera (2.2MP 1080p)
– Durability IPX5/7 (Water-resistant) & IP5X (Dust-proof)
– Operating system Android Jellybean
Something about the Tablet Z appeals to me. I don't know whether it's the size of the thing or the water resistance, I'm not sure.
The Xperia Z tablet is now available for £199 on Vodafone Mobile Broadband price plans for £28 per month including 1GB of data. Head over here for more info.