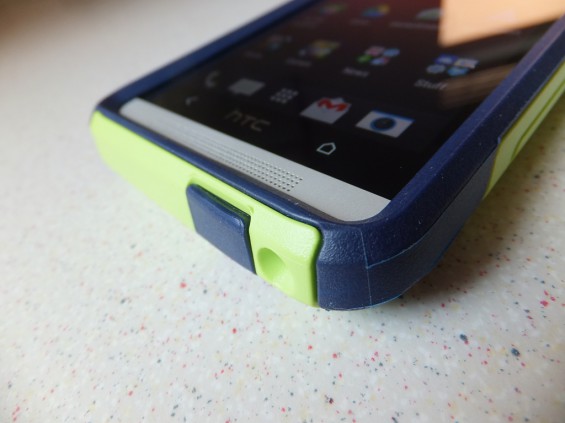 Another month and another Otterbox case it is for me, I just can't help myself. I get an expensive phone, I just want to look after it from then on in. Which in my world means buying an Otterbox case. So onto the review, starting with a few good and bad points
Good Points
Well built
High level of protection
Bright contrasting colours
Bad Points
Makes the HTC One a bit chunky
Not waterproof
Bright colours aren't for everyone
Design
With each succesive generation of cases Otterbox are demonstrating more design flare, which means some funky angles and rather contrasting colour choices. Years ago an Otterbox case was just a huge piece of Silicone wrapped around your phone. Now it's a choice of designs and colours. The Commuter range is my personal favourite, as it offers decent protection and it isn't huge.
With the Commuter case you get a soft inner layer with flaps cut out for the buttons and ports. This layer offers shock absorption, protection of the corners and protection of the screen as it sits proud of the screen by 2 or 3 MM.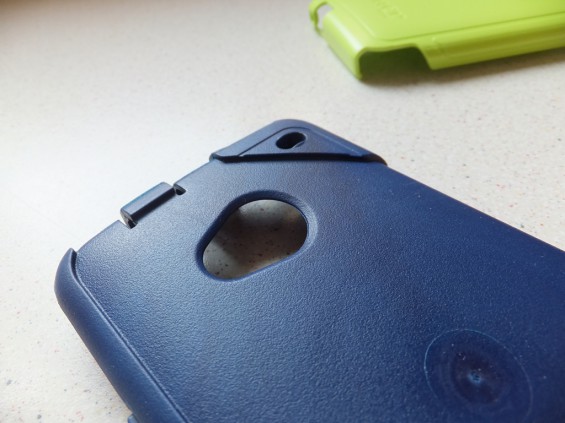 The outer layer is a solid hard polycarbonate layer that clips over the top of the inner layer. In the pack you also get a screen protector, which gives you a three way protection.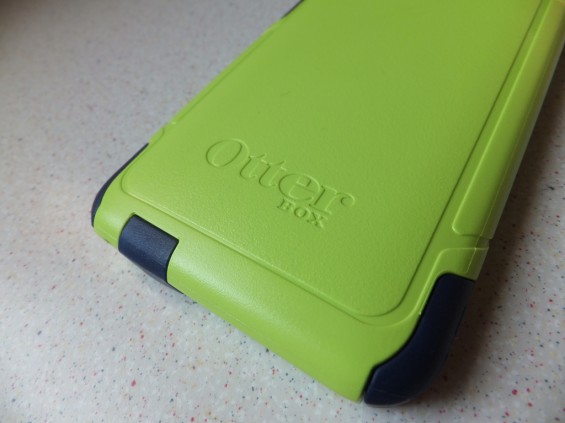 As I said all of the buttons are protected apart from one, the HTC Ones power button doubles up as an IR Blaster so they couldn't cover it up. It's annoying it isn't protected by essential really.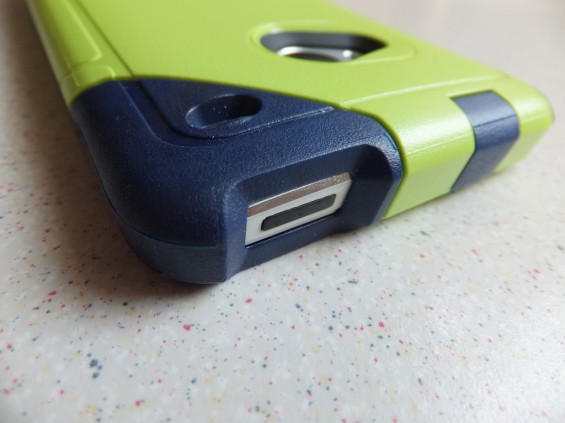 Here are a few shots of the other angles, flaps and elements of the case.
In Use
With the Otterbox Commuter case in my HTC One you certainly feel that it is protected. You can comfortably chuck it in a rucksack or casually throw it onto the kitchen worktop in a blasé "I'm home" kind of way knowing that it'll be ok. The Commuter case for the HTC One comes in four or five colour combinations, black, white and grey (Glacier), blue ish and black (Steel blue), purple and black (Lilac) and blue and green (Punked). So if the "Punked" combination I have isn't for you there are a few to choose from.
If I could change the Commuter case at all I'd try to make the inner layer a little less grippy, taking it out of a smaller pocket is sometimes a struggle. The flaps also could do with being more flexible, sometimes getting a charging cable in one handed is a struggle. The second hand has to come to the rescue.
Conclusion
The Otterbox Commuter case for the HTC One is a nice case although the size and colouring might not be to everyones tastes. I like to keep my devices protected and the Commuter case lets me do just that. Otterbox cases are available at many many different retailers. This Commuter case currently costs about £30 and I'm pretty confident I won't have any problems with it.