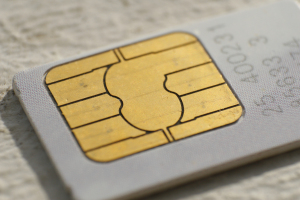 I've got a SIM card here from Three. It's on the SIM Zero plan which the network doesn't actually do any longer. For £5 I get 2GB of data per month. Sure, I don't get any calls or texts included, but for my tablet or secondary smartphone it's fine.
Today Three have announced a new 30-day rolling SIM-only contract which, just like the SIM Zero plan, costs a mere £5 per month.
Trouble is, it includes just 250MB of data allowance, which is a lot less.
Three tell is that the new one month plan is…
Perfect for sending the odd email or surfing the web, this mobile broadband plan offers great value for people using data when not in a Wi-Fi zone.
Yes, the ODD email, but don't go trying to stream music or watch videos on YouTube, because you'll end up in a world of pain.
Bring back SIM Zero guys!!
Update – Since posting this Three have been in touch to say that the plan is being delayed. We'll let you know when we have more information.
Link – Three