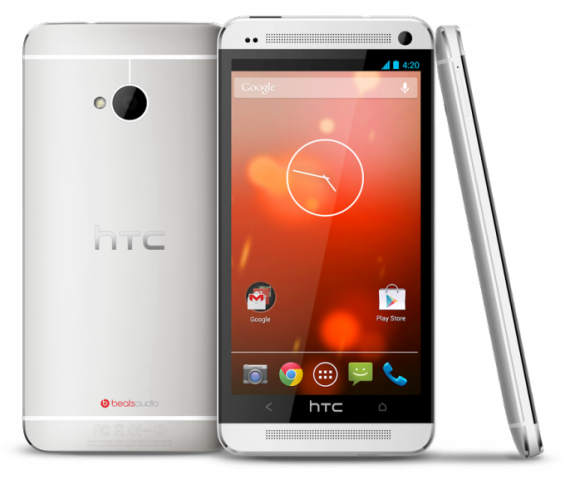 Hot on the heels of the HTC One Google Edition announcement yesterday, there's now the possibility of HTC releasing an official stock Android ROM for those with "HTC Editions". In comments made to Pocket-lint, a HTC spokesmen was quoted as saying that HTC was "taking a look at what, if anything, makes sense for early adopters of the One who want a stock Android experience".
While not a definite confirmation, releasing the stock ROM would probably be a fairly trivial endeavour, given that the work has already been done for the Google Edition. It also raises the exciting prospect of a future where phones are released with skinned and stock ROMs. We talked on this week's podcast about the idea of putting an end to skinning and simply releasing custom apps on the Play Store. This would provide potentially provide the best of both worlds; a stock Android ROM but with access to apps like the HTC Camera.  
It's all a bit of a dream right now, but the Google Edition phones are showing that it's more than possible. In any case, come the 26th, I'm expecting stock ROMS for the HTC One and GS4 to leak online within hours of release.