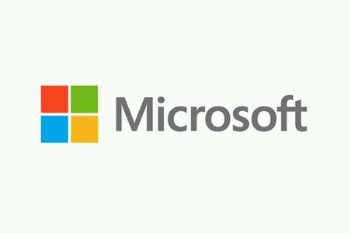 I love Windows Phone, Microsoft, Samsung and Android so the following video doesn't appeal to any particular bias I may have. But Microsoft seem to have lost it. Basically they've decided to compare the cost of the Samsung Galaxy S4 (about £500) with the cost of the Nokia Lumia 521 (about £100). They then decide to see what you can buy with the difference in money. Insane. No mention of specs or what each phone can do.
Take a look at the video itself..
http://www.youtube.com/watch?v=XW-boe_-M4U
So what else can we compare how many Ford Fiestas can we buy for the price of a Ferrari? How many bags of crisps can we buy for the cost of a meal at the Ritz? No we jolly well won't compare that, that would be stupid. Stupid Microsoft.