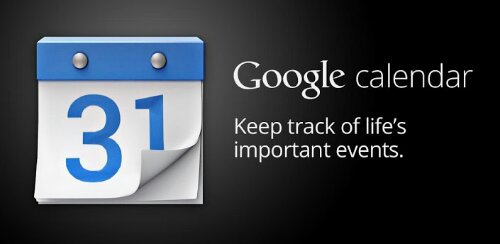 A while back Google separated some of the core apps from the main firmware. Having them separated means that you an receive updates to your core apps. Such as Gmail, Calendar, YouTube, Hangouts etc.
Google have updated the Calendar app a few times now and this latest update has added a few new nice features.
What's in this version:
– Change your default calendar and event colors
– More recurring event options
– New time & date picker for event creation
– Searchable timezone picker
Google Calendar is an interesting one as HTC and Samsung device owners won't have this app. They have their own skinned version that is tied to the firmware. But those users can install this beside their other calendar app.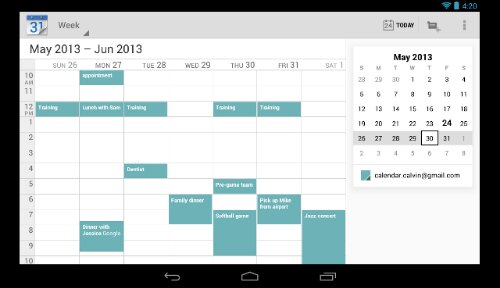 The Calendar app displays events from each of your Google Accounts that synchronizes with your Android device. You can also:
– Create, edit, and delete events.
– View all your calendars at the same time, including non-Google calendars.
– Quickly email all event guests from a notification with a customizable message.
Known issues with HTC devices:
– Day and week views may not work on some HTC devices.
– Notes and pictures may be removed from all calendar events, but will still be available in HTC's Notes app.
– Local unsynced events may be lost after installing Google Calendar.
– Notifications won't make sounds unless HTC's Calendar app is disabled.
– Touching an email invitation in a mail app opens Calendar in the browser rather than the app.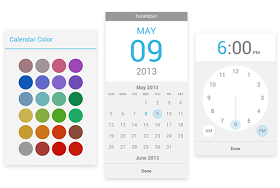 It is one of those apps I always use on my Android phones as the skinned versions often add far too many extras and just make it confusing. Just head over to the link below to update/install it. It seems that the update isn't available for everyone, according to the official Android Blog it will roll out during the day.
Google Play Store Link – Google Calendar
Source – Android Blog