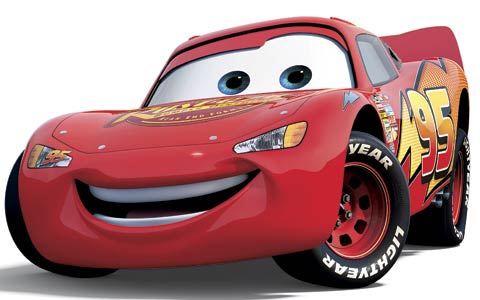 Speed. Speed. I am speed.
Yes, if you want to be the "Lightening McQueen" in the office then you could dress up and make "Vroom Vroom" noises or, instead, you could get some hard 4G action courtesy of EE.
They have added a further 12 cities to their already impressive 4G rollout and, if you live in Stafford, Oxford, Runcorn, Wigan, Ashton-under-Lyne, Chatham, Gillingham, High Wycombe, Merthyr Tydfil, Oldham, Rochester, Sale or Wigan then rejoice my brother!!! You, yes you Mr Stafford resident, can worry no more about the empty Police station and those hospital problems, for you now have 4G power…
EE are aiming to reach 98% 4G by the end of this year making it the fastest network rollout in history. Boom!
Read on for the full press release, which will contain the word "superfast" a…..LOT…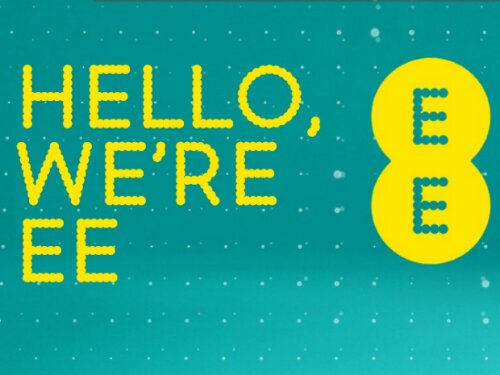 Below is the full press release