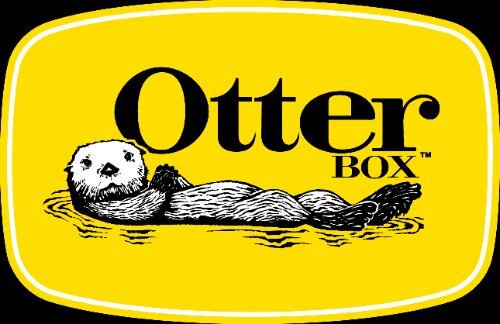 Otterbox make some pretty solid cases, I've bought no end for various phones that I wanted to protect. Today Otterbox have announced that they have become a member of SMAPP. That is short for Samsung Mobile Application Partner Program. That basically means that Samsung and Otterbox will be working closer together in future with their accessories.
SMAPP accessories are presented with a licensed "Designed for Samsung Mobile" logo on the package, signifying it was designed to connect to Samsung mobile devices, and has been certified to meet Samsung performance standards
So whether or not this is indicative of a new range of super tough cases for Samsung devices or whether they will all just carry Samsung branding we're yet to find out.