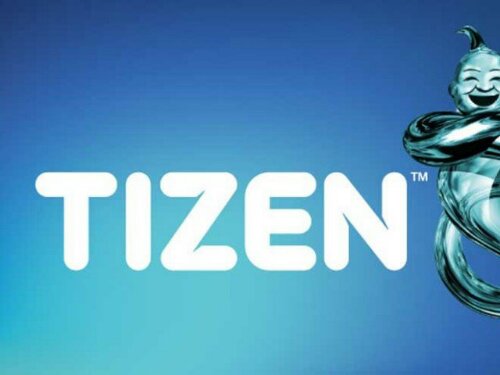 You may not have heard of Tizen, but you should take notice, because it could well be coming to a phone near you soon.
Tizen is a new(ish) open source mobile OS. Unlike Firefox and Sailfish this one has big backing, and could threaten the top four operating systems in the next year or two.
Developed by the likes of Samsung, Intel, Vodafone, France Telecom, NEC, DoCoMo, Panasonic, and many smaller companies to be a replacement for Android, Tizen is more than just a misspelt fizzy drink from the 80's.
The only thing it's been missing so far is an actual phone! Well, today is the day when all that changes.
The Tizen developers' conference in San Francisco ends today (24th May), but Samsung and Intel have a couple of treats to round the shindig off: Tizen version 2.1 and a mystery new handset.
It is expected that Samsung will be providing a very high end device to get people interested; something like an S4 equivalent. If true, this could be a very interesting proposition for those looking for something a little bit different.
Would you take a gamble on a high spec phone with a new OS on? It could certainly tempt me.
Source – Tizen Indonesia