There have been several solutions to getting a proper game controller to work with mobile devices; most have been pants. The MOGA is the latest player on the block, and it's now available for pre-order in the UK (with a provisional release date of 14th June).
There are two versions of MOGAs: the Pocket for use with phones, and the Pro for tablet gaming. They are currently only available for Android, but there are plans for iOS and even Windows Phone versions.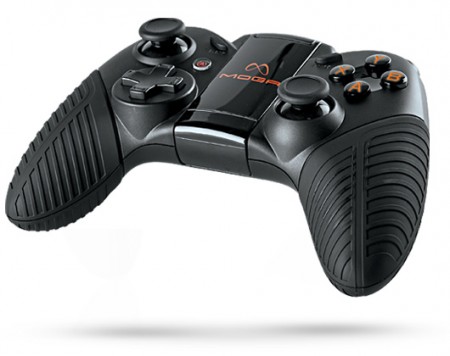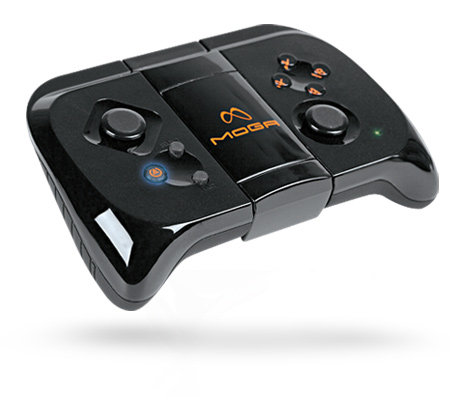 On the face of it the MOGA looks like a generic gaming controller with a retracting bracket on it where the Android phone or tablet sits, but actually there's more to it than that. If you hop over to the Play store you'll find the Pivot App that lets you pair the controller with your device and download, manage and launch MOGA 'enhanced' games.
Yes, the games need to be compatible with the controller, but there are loads that are ready to go, including big names like Grand Theft Auto, N.O.V.A.3, The Dark Knight Rises, and several of the Sonic incarnations.
This video explains more:
[yframe url='http://www.youtube.com/watch?v=h3E8_bCltRE&feature=youtu.be']
MOGA president Eric Bensussen said:
We're really excited to be launching MOGA in the UK and are confident UK gamers will love it, especially in light of the rave reviews we've been receiving over here in the States. We really believe that this system is going to be a game changer in the mobile gaming sector, allowing consumers to play anywhere, anyhow, ultimately revolutionising their experience.
For more information on MOGA and their games just go to MOGAanywhere.
Source: MCV