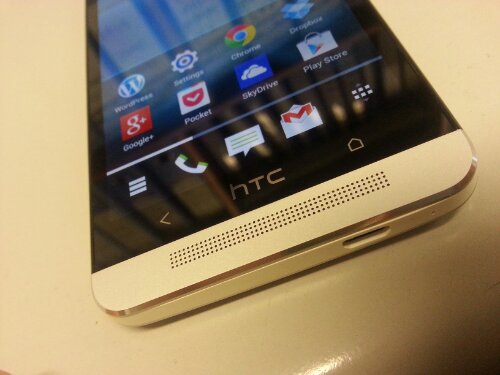 HTC have apparently sold 5 million Ones, which is quite a lot. Not a lot in comparison to the Samsung Galaxy S4 or the iPhone 5 but it is still good. People are obviously buying the HTC One.
According to WSJ an HTC executive has revealed the figures and that the HTC One is selling
"pretty good so far"
The HTC One started selling in March in parts of Europe and April elsewhere, so the five million is spread over a few months. So this isn't anywhere near Samsung's 10 million in a month, but it's definitely second place in recent times.
Whether or not this news stops anymore executives resigning I don't know. It seems like something bigger is happening. Although HTC did say over the weekend that they are due to ramp up production of the HTC One, so hopefully sales will continue at a pace. I for one don't want the Android market to become a one horse race each year and I really want someone to force Samsung to make better quality devices. Let's just hope HTC can hang in there for a few more years.
Oh and no one mention the HTC First.