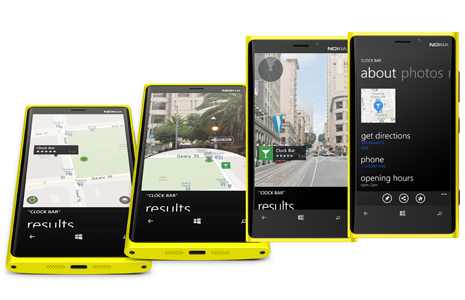 Aren't Nokia great? They continue to push out great updates to there Here apps, that really benefit the whole Windows Phone ecosystem. The latest in their long line of apps and updates is Here Maps. Which is available to all Windows Phone 8 users.
Nokia Maps is now HERE Maps, and now features LiveSight, which brings the power of sight to your map. Tap the "LiveSight" icon and HERE Maps reveals virtual signs for restaurants, galleries, shops, and sights attached to the buildings in your camera display so you can pinpoint exactly where you're going just by looking. And true offline maps let you navigate in 94 countries in full offline mode.
Basically this latest update brings augmented reality to your mapping app. So you can easily jump into what is basically the Nokia City Lens app from with Here Maps. Oh and another useful thing is that it is available offline. So you download the map for the country you want and then go in holiday, the LiveSight part then tells you what you are looking at whilst your away and offline. Handy for my next trip I think.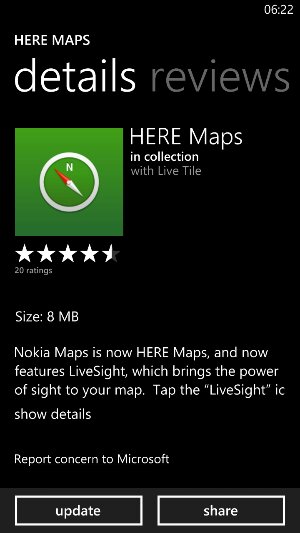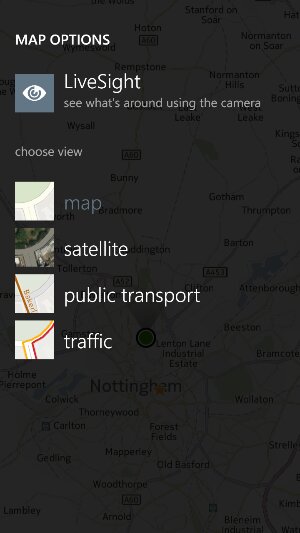 Oh and don't forget that same map acts as an offline Sat Nav app in the same country too. Just head over to the link below to snap it up.
Windows Phone Store Link – Here Maps