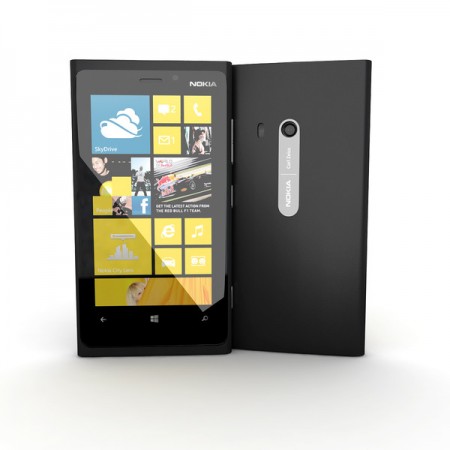 Fancy the Nokia Lumia 920 at pretty much half price? Why didn't you say? EE is currently doing the Nokia Lumia flagship phone for £250 plus £10 top-up on EE (also works on the T-Mobile and Orange networks).
Until the Lumia 925 comes out this is arguably the daddy of all Windows Phones. Just have a look at the specs:
Windows Phone 8
4.5 inch display
8 Megapixel Camera
DC-HSDPA 42Mb/s
LTE 100Mb/s
1.5Ghz Dual-Core Processor
Bluetooth, WiFi & GPS
32GB Storage
2000mAh Battery
Yes, a 4G, 32GB, top of the range phone for £260!
Three things to bear in mind are that we have confirmed the phone is locked to EE, it only comes in black, and and this offer is limited to in-store only, so you won't find it on the website.
Oh, and if you go to my local store I will barge you out of the way to get the last one.
Happy shopping!
Source – UK Hot Deals