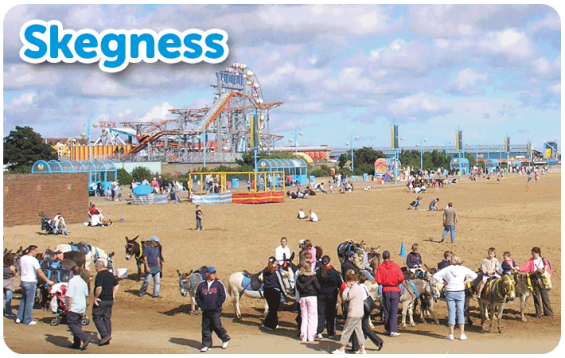 Bank holidays seem to make people gather in groups. Big groups around the country, be it country parks, beaches, the capital city or just down the pub. But where is our favourite place for the bank holiday? Well that's quite a hard one to quantify, you'd need to track most of the population on a specific day and collate all of the results.
It seems like our friends at Telmap have done exactly that. Last bank holiday at the beginning of May, Telmap collated information gathered by the mapping and Sat Nav app M8 to see if there was any interesting trends to be had.
In between all of the eating, drinking and socialising (responsibly, of course) we took to the road to explore the UK, planning over 86,000 car journeys which added up to travelling a whopping 6.32 million miles. That's the same as around 300 return trips to Australia, or travelling the length of Britain over 8000 times, all in one weekend you crazy lot! We also must mention the pedestrians out there – they made plans to navigate / walk / run / hobble / crawl more than 1600 miles over the weekend and thoroughly deserve any overindulgence they enjoyed once they reached their destination
The top five destinations searches were as follows:
London
Blackpool
Skegness
Brighton
Manchester
Yes Skegness that delightful East Coast seaside resort was the third most popular search query. Several things here surprise me, firstly how many people wanted to go Skegness and also how many installed the M8 app. This Bank Holiday I think I'll be painting and recovering from a hangover and actually avoiding all the hotspots mentioned above. How about you? Are you heading to Skegness in a few days time?
Source – Telmap Blog