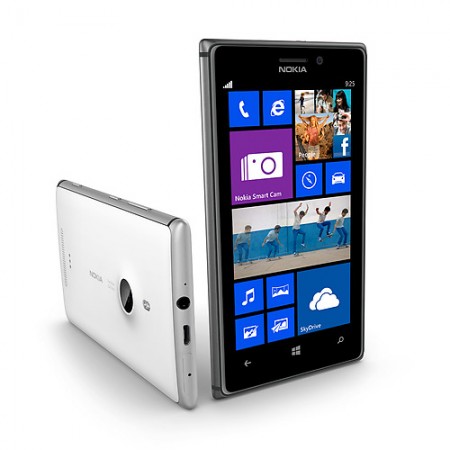 After being lucky enough to see and feel the Lumia 925 last week I have had a good long think about what I am looking forward to about the phone.
I have now managed to string some sort of thought process together and below is what I have come up with.
1. Gorgeous Lumia design and Nokia build quality. Whilst I am not one to throw my phones around I do like a well built phone and this one has just the right premium feel to it.
2. The Pureview lense technology. Yeah I know whilst we were all waiting for the 41 megapixel sensor of the 808 and it never came to fruition, as we have found in previous reviews, the 8.7 MP sensor on here is more than capable and tie that with Smart Camera and you are onto a winner.
3. Smart Camera. As mentioned above this is an improvement on what came with the 920 and other previous Lumia devices and it makes editing and capturing your photos a more enjoyable experience. The fact that it is being released on older devices is brilliant as well. Nice work Nokia giving some love to older hardware is not something enough companies are doing.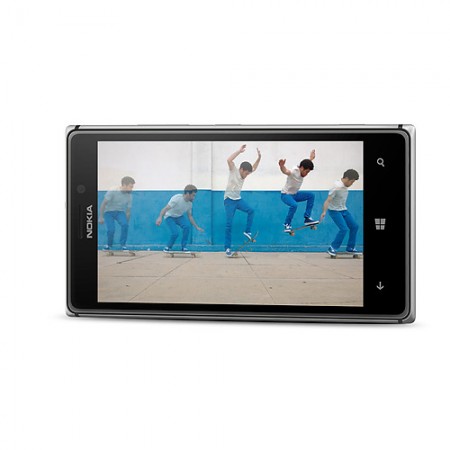 4. The removal of Wireless charging! What? Why am I happy about this I hear you ask. Well mainly due to the fact that by doing this they have saved weight and it is not something I use so why should I pay a weight penalty. If I want it later then I just add a shell and boom done. Also the shells are a great way of customizing your phone.
5. The new antenna. Oooh controversial this one. After the iPhone 4 fiasco people are hesitant to go for phones with a metal band antenna, but now they shouldn't be with this one from Nokia as it really works and I was not able to "death grip" the phone. It also allows the phone to be slimmer.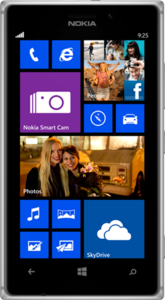 6. The AMOLED screen. Another slimming method that the designers have used is be changing the Screen to AMOLED. Benefits are better colour representation and decreased screen thickness. I also love the higher resolution of the display, at 1280 x 786.
7. Corning Gorilla Glass 2 Screen. Not ground breaking here but it is nice to know that you are going to have a fairly tough screen. Especially as it is spanning 4.5″ and it has a nice curved edge to it like the earlier 800 which is a nice touch.
8. Larger lens and better aperture. Nokia have introduced a six element lens into the 925 and although it does not have as low an aperture rating as the HTC One an f2.0 rating is very good and with a large dual led flash you will be able to capture some great low light pics.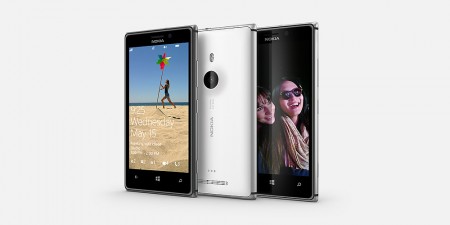 9. Here Drive+ is in built. The full Here suite of apps is built in and all it takes to get this up and running is popping onto your local WiFi or 4g connection to download whatever you need.
10. It will be a Nokia that I will be proud to be seen in public with.
I am hoping that over the course of the next few weeks that either myself or Dan get hold of a review sample to show you these great features off.
In the mean time keep I glued right for updates as they come.