Having a waterproof phone is increasingly becoming something that people want these days. For a few months it was just Sony with this trick up their sleeve. Samsung sell a phone for every conceivable niche of the mobile market. From tiny handed people through to giants they make a phone for them all, now you can add people who spend a lot of time underwater to that list.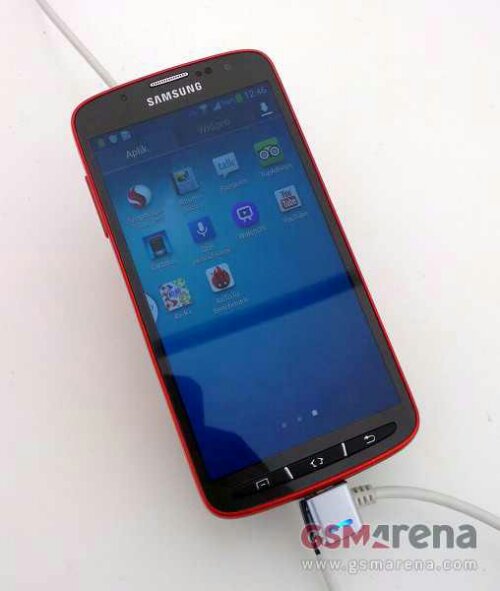 The Galaxy S4 Active rumour has been floating around for a few weeks now and Samsung seem to be using the S4 name to brand everything in this current generation. I actually prefer the look of this device to the normal S4.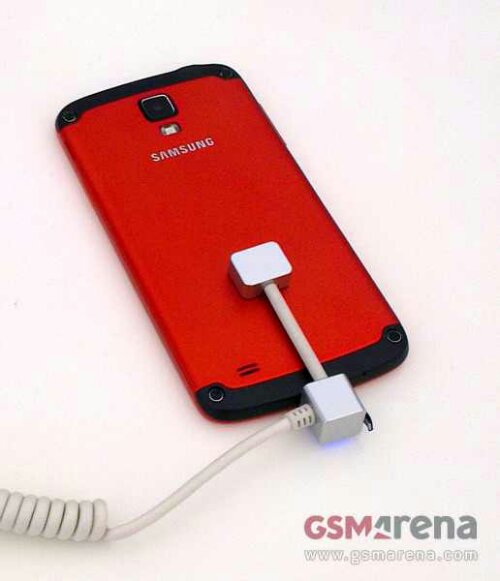 Spec wise it's going to be the same as the S4 just in a solid, waterproof and dustproof casing. Only the camera gets downgraded to 8MP.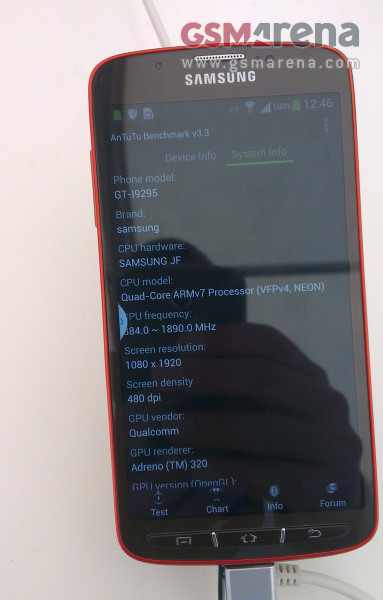 So all we need now is an official announcement, maybe a tap dancing child getting hosed down or something. I'm really quite tempted by this, as it seems like it's going to be a whole lot more solid than the standard model.
Source – gsmarena