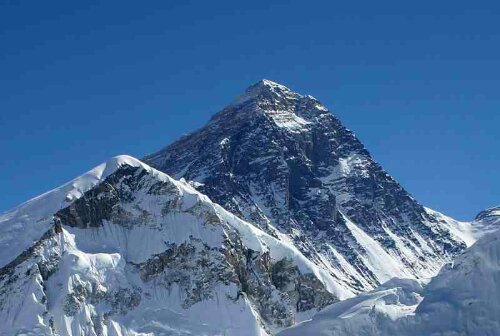 A video call isn't, despite what Apple might tell you, that special. I remember my mate showing me a 3G video call on the Three network a decade ago so being able to see the person you're calling isn't a big deal. Well, unless you're on top of Everest perhaps. Yeah, that is actually quite special.
Yesterday British explorer Daniel Hughes successfully completed the world's first video call from the top of Mt. Everest using his HTC One. He spoke to the BBC using this handset and the latest mobile satellite technology from Inmarsat.
HTC are one of the lead sponsors for this expedition, which has seen the climb turn into an interactive experience with tweets, videos and photos sent directly from his phone.
Not only that, but you can see the video call below..
Daniel is also raising money for some great causes, so click on to read more about it…