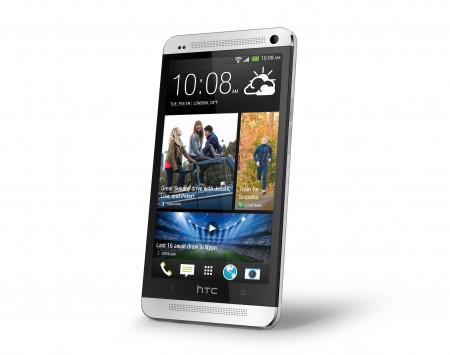 Yes, The One is a contender for this years best Android smartphone, and yes, its been stuck on 4.2 since it came out, but there have been rumblings on the interwebs that all that is about to change.
@LlabTooFeR, who is an HTC ROM developer happened to let slip that Android 4.2.2 for the HTC One may be available near the end of May/Beginning of July. Whilst this isn't necessarily coming straight from the horses mouth, We're betting that HTC is still doing everything it can do to ensure the One still remains in peoples minds and they've been relatively reliable in updating the software in the past, compared to a number of other smartphone manufacturers.

Bearing in mind this isn't an announcement from an official source, it can't be taken as gospel. It would be a logical step for HTC to step up their game by bringing the latest version of the OS to their flagship seeing as 4.3 or any other new update was announced at Google I/O.
Source: gottabemobile