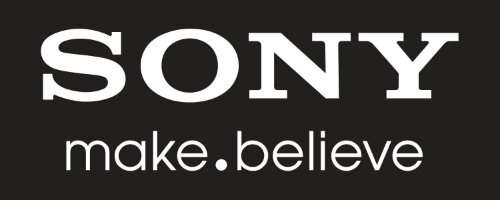 Sony are heading along a rather dodgy path, making dozens of different handsets each year. Only Samsung can really cope with the financial implications of doing that. It's why HTC have decoded to try and stick to one device per year.
But who am I to warn Sony about this sales model? If they want to make dozens of nearly identical phones, then so be it.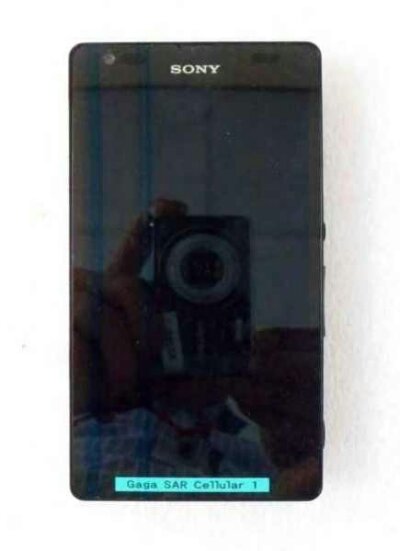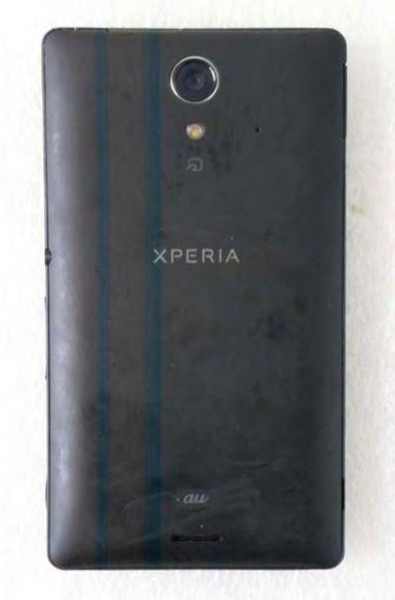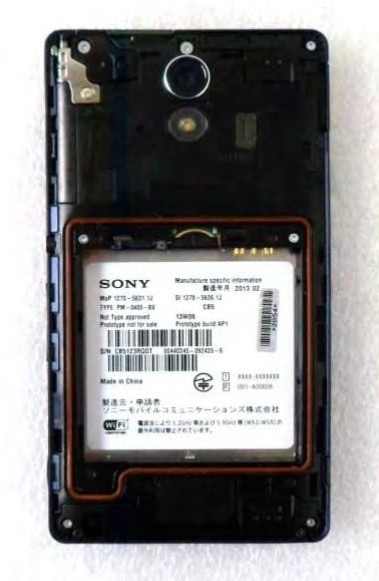 The next flagship from Sony has leaked out and it seems to be codenamed Gaga. It seems that the final name will be Xperia UL. Not only have some images leaked but also some specs. As expected it is going to be pretty high end.
– CPU quad core Snapdragon 600
– 1080p display
– 2GB of RAM
– 32GB internal memory
– 2300 mAh battery
– waterproof and dustproof
So it's going to be up there with the other flagships in the marketplace. As to how much or when we don't know. It seems like the rest of the year for Sony is going to be a busy one. I hope at some point the Honami (i1) actually appears with it's Cybershot branding.
Source – gsmarena