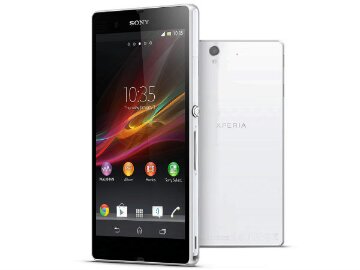 The Xperia Z is a great handset. Sure, there's always a bit of confusion when you argue with your American friends about the name (it's the "Xperia Zed" or "Xperia Zee" depending on where you are) but both this and the Xperia Tablet Z are really impressive.
Right now a new update is rolling out to handsets to provide performance enhancements and white balance display calibration. They've also altered the colour of the nav bar and added the  option to disable the notification light.
Version 10.1.1.A.1.253 is still Android 4.1.2, but it's good to see continual improvements and fixes getting delivered.
Let us know if it's arrived on your device and what you think of it. Thanks to Ant for the tip.