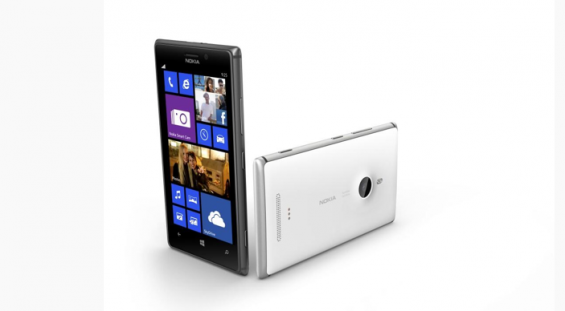 Today Nokia have announced the Lumia 925 and as is the norm on a new device day we get a LOT of emails from from retailers and networks about their deals and tariffs. This post will grow over the next few days as we get more and more info from the different networks. If your interested in where to pre-order then check back here as the days go by.
 O2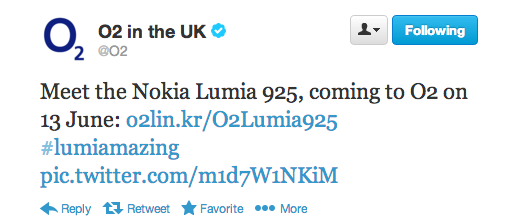 O2 have just confirmed 13th June for the Lumia 925
 Vodafone UK
Confirmed Vodafone will have a 32GB exclusive!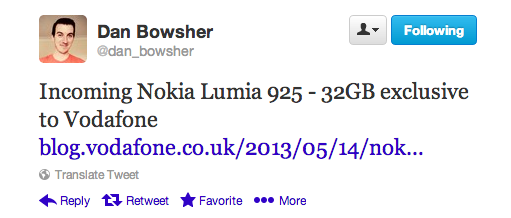 Three UK have just announced that they'll have the Lumia 925 soon.
Sylvia Chind, Head of Devices at Three said,
"We're delighted to be ranging the Nokia Lumia 925 on Three. Not only is Nokia's latest smartphone stylish and slim it also includes some of the best camera technology we've ever seen. Taking, editing and sharing stunning nightlife scenes or holiday snaps on the Lumia 925 is now even more enjoyable and is the perfect partner to our Ultrafast network".