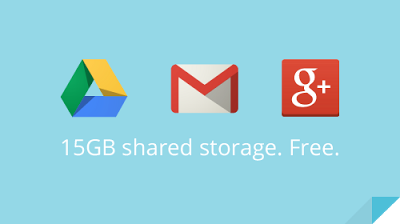 Google Drive has long been touted as a Dropbox replacement.
All users automatically got 5GB free storage space with options to upgrade for a small monthly fee which when added to your 10GB Gmail storage made for a hefty amount of online space.
The only issue with this was the fact that you had two separate amounts of storage in two separate locations.
Well, this is an issue no more as Google are unifying the storage space across Gmail and Drive thus giving a combined 15GB of storage for G+ photos, Drive and Gmail.  This storage can be used exactly as the user sees fit.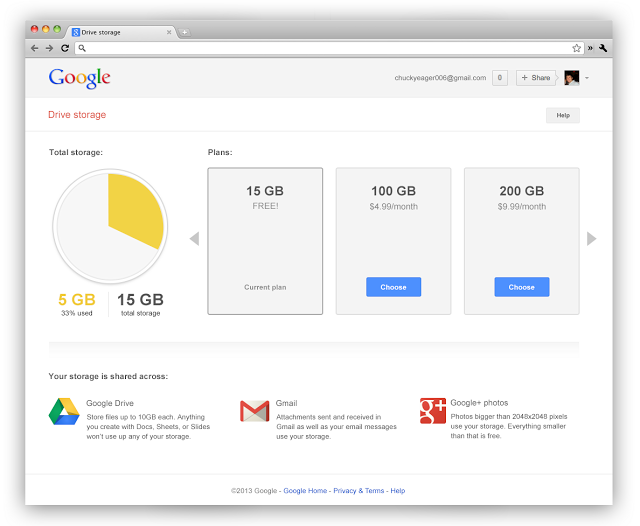 The changes to Google Drive storage will be rolling out "in the next couple of weeks."
source: Google