With Google I/O just around the corner, you'd think the company would want to keep a lid on its forthcoming offerings but Android Police has to grab a copy of Google Play Services 3.1.36 which seems to be trickling out to devices as we speak.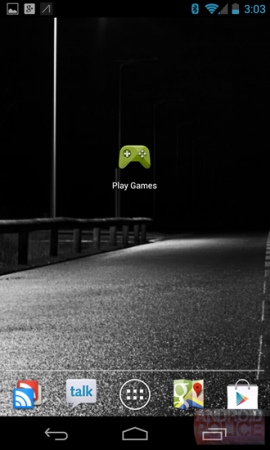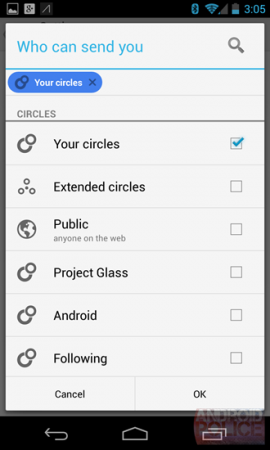 You've got to hand it to those guys at Android Police. They've already started to tear down the APK and all sorts of Googley goodies are spilling out, including Google Play Games. Make no mistake. There's a lot going on under the hood of the new build, and its a big update: the strings file has gone from 300 to 700 entries. Its probably no surprise that Google+ is taking central stage front and centre as it will be handling notification duties.
Inside the refreshed service? Well, you'll be getting synced game saves, Icon badges and achievements, invites and matchmaking for multiplayer games, you'll also have scoring and leaderboards, similar to what we already see on the Google+ games. This is the interesting bit – those guys still haven't finished with their dissection. No doubt there's a lot more to come, but it looks like Google's been putting a lot of work into making the ecosystem a lot more fun.
Kudos goes to Android Police.