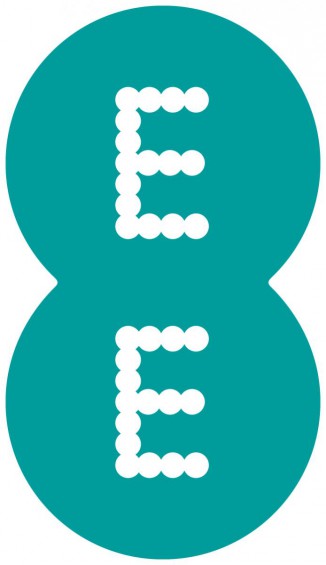 I'm reaching the end of my mobile contract with Orange. I've been with the company since 1995 and they've always treated me pretty well. However, this last year I've seen my contract price increase and an increased push to get me onto 4G with EE which, strange as it might seem, I don't actually want.
In the last month or two I'm getting around 3-4 calls per day from several companies wanting to upgrade my contract. I'm always really careful not to give out my number and I never, ever give out my contract renewal date, but these companies all know the exact day that I took out the original contract. Who's told them this? Well, I obviously don't have concrete evidence here, but I'm guessing it's Orange / EE.
In addition to this, The Sunday Times is reporting that EE is offering location data, call and text records to Police. Research firm Ipsos Mori has data that reveals "gender, age, postcode, websites visited, time of day text is send [and] location of customer when call is made".
Not only that, but thanks to an exclusive deal with EE, your…
…mobile phone use and location can be tracked in real time with records of movements, calls and texts also available for the previous six months.
The paper spoke to EE, who stated that it had authorised data to be released only in an aggregated, anonymised form to protect its customers. Details would be released only for groups of 50 people or more. Hmm.. strange. If your website history and location (to within 100 metres) is being sold on, it's not exactly anonymous is it? My internet history includes Facebook profile visits, Twitter usernames and more. It would take minutes to figure out who I was, where I lived and where I worked.