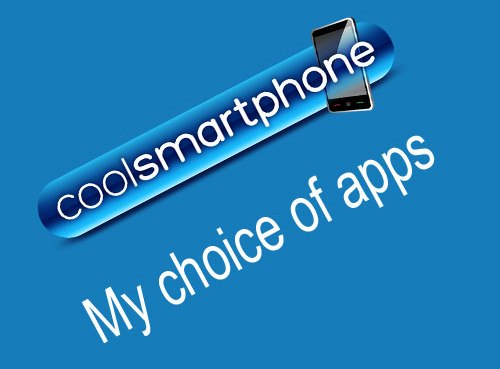 Every now and then we here at Coolsmartphone try to do a group feature.  Normally it is something where we can all contribute different things and that as a whole makes for something quite useful.  As has already been said, most of us use one or two eco-systems and as many will have noticed, my favourite happens to be Android.
I am lucky enough to be one who tries out many different handsets on a regular basis.  These devices are usually review models that arrive as new and therefore need to be set up with all of my preferred apps.  There are of course a few apps that are must haves, the ones that cannot be done without.  Here are a selection of mine for your perusal.
Wifi File Transfer
My first is an app that I wrote about back in April 2012.
Wifi File Transfer gives you the ability to connect to your handsets storage via a connected WI-FI network.  You can then transfer files both to and from your PC or chosen device via a web browser.  There is an option for password authentication should someone stumble upon your device on the network, files can be downloaded either singly or as a group in the form of a .zip file.
You can upload or download multiple files together, delete, rename, or copy files on your external storage, it has shortcuts to your photo, video and music directories and gives you the ability to view your photos directly in your browser.
Available from Google Play for the measly sum of £0.88, this app is certainly one not to miss.
SMS Backup and Restore
Another one that we have previously featured on Coolsmartphone, SMS Backup and Restore does exactly what it says on the tin.
This app backs up all of your SMS messages on a schedule set by the user or when selected manually.  These messages are  saved in .xml format on your sd card so that you can transfer them to a different device or simply restore them after a factory reset.
You can also view your messages from within the app as well as selectively restore them.  You also have the option to email the backup file to an email address of your choice.
The app is simple to use and serves its purpose perfectly.
Available free (but ad supported) from Google Play, there is also a paid version that removes the ads for £1.49.
Podkicker Pro
I reviewed this app back in January of this year and it still sits happily chugging away on my Nexus 4, downloading podcasts and playing them on demand.  There are other podcast apps out there that perhaps look a little prettier but Podkicker Pro does the job perfectly and I have had no issues with it at all.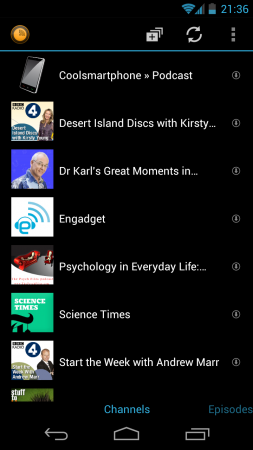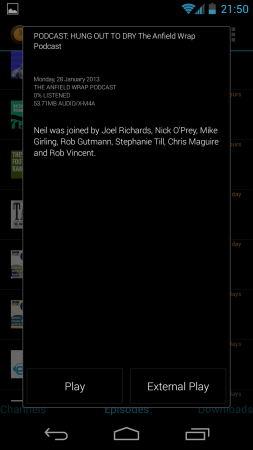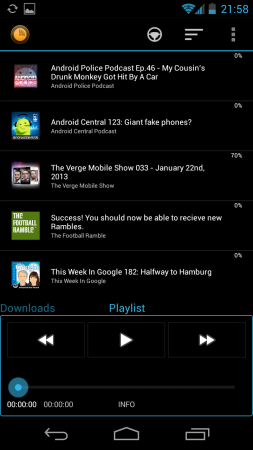 Podkicker is available from Google Play priced at £2.36
Network Signal Info Pro
This one is slightly different in that it requires no real user interaction and is merely an information providing app.
Network Signal Info Pro provides detailed information regarding the signal that your handset is receiving, either over Wi-Fi or cellular connection.
The pro version has no ads and plenty of widgets to display all of the info on your homescreen.
The app will not only show you the strength of the signal you are getting, it will also show you on Google maps precisely the location of your connected cell tower.  Highly detailed information is provided about your connections and all can be written to a logfile as well.
Network Signal Info Pro costs £0.87 from the Play Store