It's fair to say that, at times, I get sent some rather strange stuff via email. Today I had another weird email from a manufacturer looking to find a distributor or outlet willing to carry their wares.
Normally these emails go straight into my virtual bin, which I've renamed "Meh", but this one caught my eye.
Now, I don't know if you've ever had this problem, but for anyone wanting to protect their phone and comb their hair, this is the case for you. It skilfully combines a case and a comb to create …errr…the CombCase or, perhaps, the CaseComb..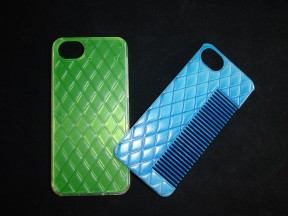 Or perhaps try this one which, according to the description, includes some "filter paper". The idea is that you drop some cologne onto the filter paper, slip it into the cover and .. BOOM! You get a sweet smelling phone. The translated description is brilliant…
Perfume & Cologne – You can drop some perfume into the filter paper ! The Case smells of Flower !
I don't know about you, but I want my phone to smell of flower. Oh yes.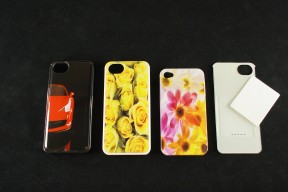 Next up, we're getting dangerously close to useful here. It's a cover that lets you slot your debit card in. No more old-fashioned wallets here, just slide your plastic into the.. erm.. plastic.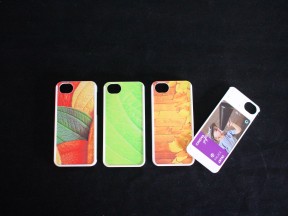 Finally, this last one is apparently a ruler. Yes, that actually could be useful if you're perhaps measuring something quite small, but I'm really not sure what measurements they're using here. Are those centimetres? Inches? Somewhere in-between? Who knows.. Either way, if you want to enquire, try Express Office Automation Ltd in Kowloon Bay, Hong Kong. Their website, I have to say, is absolutely awful.