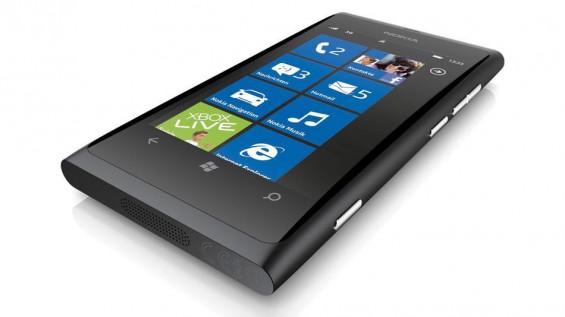 Try being involved in Microsoft or Nokia right now.
First Microsoft, who received lots of attention yesterday for all the wrong reasons. The Financial Times compared Windows 8 to "New Coke"….
Microsoft is preparing to reverse course over key elements of its new Windows 8 operating system, marking one of the most prominent admissions of failure for a new mass-market product since Coca-Cola's New Coke fiasco nearly 30 years ago.
It's all based on comments from Tammy Reller, head of marketing and finance for Windows, but the FT quote analysts who state that..
..it would be a significant admission of failure..
Meanwhile, big Microsoft partners Nokia are feeling the heat as investors vent their frustration at ex-Microsoft man Stephen Elop. Mr Elop, CEO of Nokia, had to field some rather awkward accusations and questions from investors in the company. At the AGM Reuters states that one shareholder, Hannu Virtanen, told Elop..
You're a nice guy … and the leadership team is doing its best, but clearly, it's not enough. Are you aware that results are what matters? The road to hell is paved with good intentions. Please switch to another road.
Elop yet again stated that Windows Phone was the future and they're not considering any other OS's. They've effectively put it all on black, and there really is no plan B. Investors are happy that costs within Nokia have been reduced, but market share isn't showing any big increase. Nokia shareholders are getting twitchy.