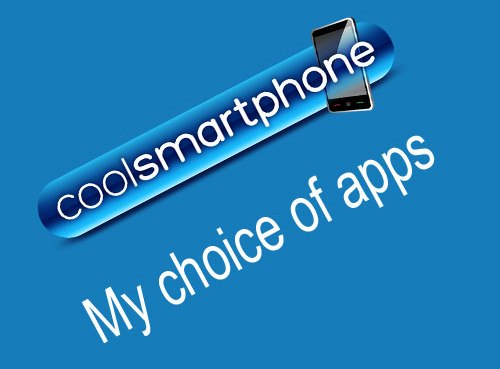 We all use apps on our phones, some more than others, some install huge games that take several GB of space, some install dozens of Social Network apps, some install bafflingly pointless apps like fart apps or soundboards. It really is a personal thing it's your phone and you can flippin well install what you want. Sometimes though I like to see what apps other people using my OS are using. I've lost track of the number of times people have asked me at work what apps I've found recently. When I was using Android full time I got the whole office using Quicpic instead of the stock gallery.
Now I'm using Windows Phone there certainly are less people asking me about apps now! But no doubt some of you reading this article are Windows Phone users and no doubt you've been wondering about some decent apps.
Over the next few weeks we should hopefully be bringing you a few articles about our choice of apps. Here at Coolsmartphone we have quite a few writers and we all run different devices on different OS's. So what better to start with than me and my Windows Phone choices.
We should hopefully be bringing you the following articles soon
Windows Phone apps
Windows 8/RT apps
Android apps – phone edition
Android apps – tablet edition
BlackBerry apps
iOS apps – iPhone edition
iOS apps – iPad edition
maybe even a Firefox OS edition
There will probably be a few of each so you should hopefully get a few tips for some new apps to try out.
Enjoy. My one should be published in the next few minutes.