A new Lumia device from Nokia called the Lumia 928 has been getting a lot of attention recently although it has not officially been announced as of yet.
Nokia have all but confirmed it's existence now over on their Nokia US website with a teaser asking people to 'stay tuned' for information on the latest Lumia but if you look at the URL in the address bar it shows http://www.nokia.com/us-en/lumia928, pretty much confirming the 928 name.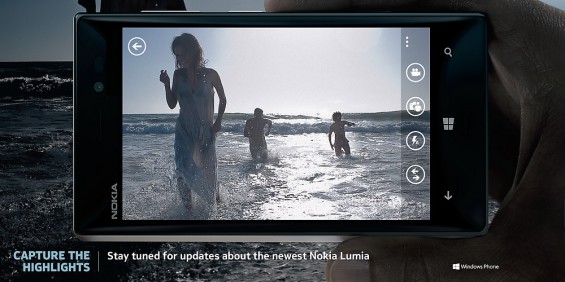 This latest Lumia is expected to be a smaller version of the 920 with Xenon flash and some other enhancements, but what has yet to be seen is will this reach other markets away from the apparent Verizon exclusive?
Nokia have a big event here in London next week and we have been invited along to see what the company has to announce first hand so keep a look  out next week for all the info