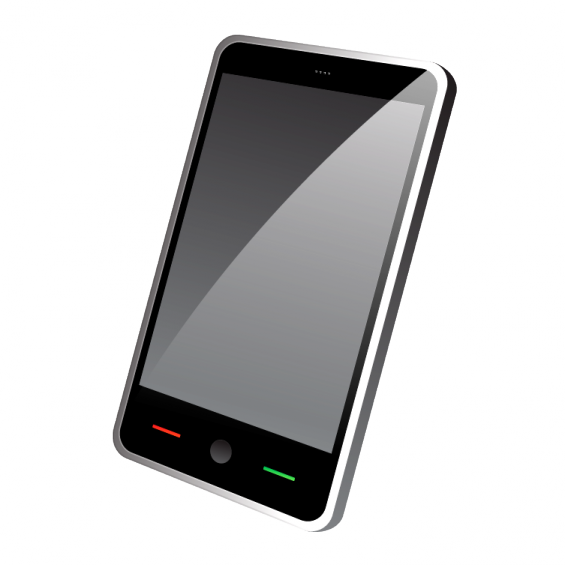 Here at Coolsmartphone, we're always looking for better ways to communicate with our lovely readers. As part of this, we've re-launched our Facebook page with a new URL and more content – look out for competitions, questions and more over the next few months.
You can find us on Facebook as coolsmartphonedotcom – just click the box below! If you're not the Facebook type, don't worry – we're on Twitter as @coolsmartphone also. In the coming weeks, we'll be relaunching on Google+ as well.
Here's your chance to have a say – what do you want to see more of from Coolsmartphone? Maybe you want a daily digest of all the Coolsmartphone articles, or even a Pinterest board of things we think are cool in the mobile world. We spoke about Google+ earlier – maybe Google+ comments with Disqus integration are the way forward. Whatever you think, let us know in the comments!