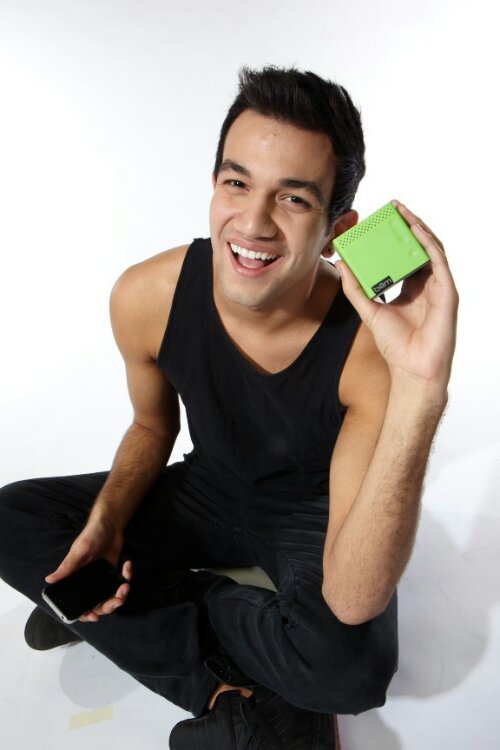 Quoting an old clichéd phrase:
good things come in small packages
bēm Wireless have made a small 2.5″ cube Bluetooth speaker that looks more like something Nokia would sell. The speaker comes in six different colours.
the mobile speaker comes in six colours to allow expression of personal style and flair: Bright and bold- there's orange, red, purple and green options; Subtle and sleek – then the traditional black or white is perfect.
For me the green or white ones appeal most. I guess that's the Nokia thing again.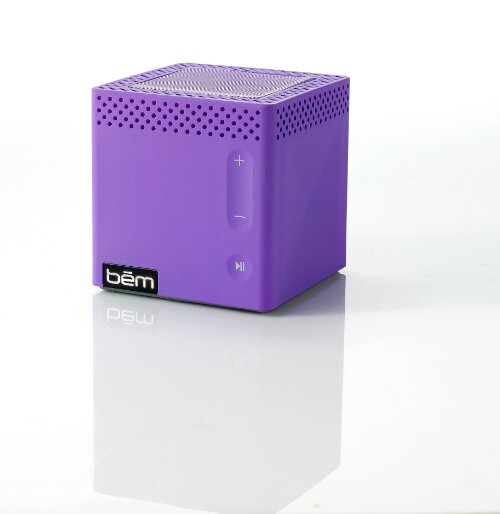 Apparently the speaker has a range of 7.6m so you could easily get some distance from it and still be able to listen to music.
The speaker is compatible with any Bluetooth-enabled Smartphone, iPod, Tablet PC etc. I have a Nokia Play 360 speaker which always a bit too big so this speaker from bēm might be the solution I've been looking for.
The speaker also has an aux in socket so if you're using a device without Bluetooth you'll be ok. It also has aux out so you can connect several together. The speaker also charges via Micro USB which is always nice.
They're currently available at Amazon at the moment for £49.99 and hopefully soon we'll have one to review.