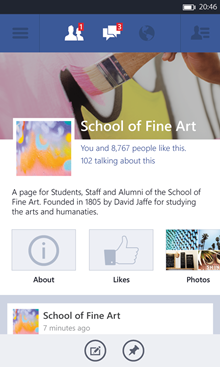 Got a Windows Phone? Well, according to the Windows Phone Blog Microsoft are now looking for people to test the new version of the official Facebook app. It'll be a little buggy at the moment, so they're after people who will report back on the bugs and problems that pop up in the app.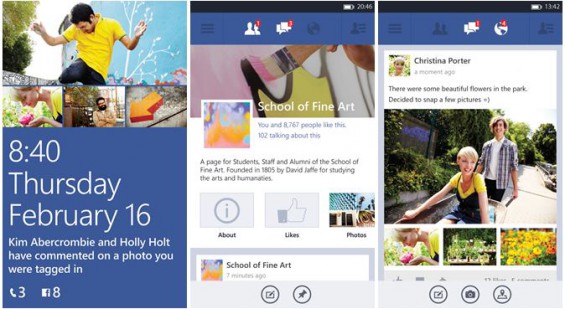 The existing app is available as normal for the moment, but this new version includes a new redesign and support for post sharing, hi-res photos and the Facebook timeline.
However, the comments are yet again pretty terrible reading for Microsoft. Firstly, the beta app, available here, seems to be for the US only, and it mimics the design found on iOS and Android a little.