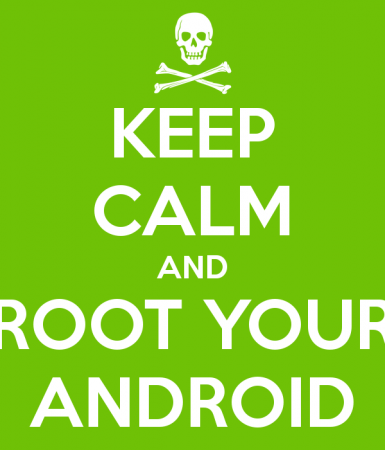 Have you got one of those new-fangled Samsung Galaxy S4 phones and want to gain root access? You've come to the right place, my friend. Don't worry about what network you're on either. Just as long as it has a Qualcomm Snapdragon 600 processor, which it will be if you've bought it in the UK, because we won't be getting the 8-core Exynos 5 processor.
It's all down to one of the geniuses over at XDA Developers known as Djrbliss. He realised that a root method that was originally devised for Motorola devices would work on the Galaxy S4 with only a few minor tweaks. Hence its name 'Motochopper'.
It works on Windows, Linux and OSX computers. All you need is the latest Samsung USB drivers and a couple of files Djrbliss has provided on his thread over on the XDA Developers forum. Once you've got them, simply connect the handset to your computer, run a batch file, and bippity-boppity-boo Bob's your mother's brother.
Whilst it really is that simple, you have to bear a few things in mind before rooting your Galaxy S4:
it will void your warranty
if it does go wrong you could end up with an expensive brick
there is currently no full stock ROM that can be reverted to if you subsequently screw things up with dodgy software have a mishap.
Also remember that rooting your device is done at your own risk. Coolsmartphone, XDA Developers, and Djrbliss take no responsibility for anything you do to your S4, so make sure you're happy with all the instructions and pitfalls before attempting to run Motochopper.
Not scared off yet? Hop over to the Galaxy S4 rooting guide then.